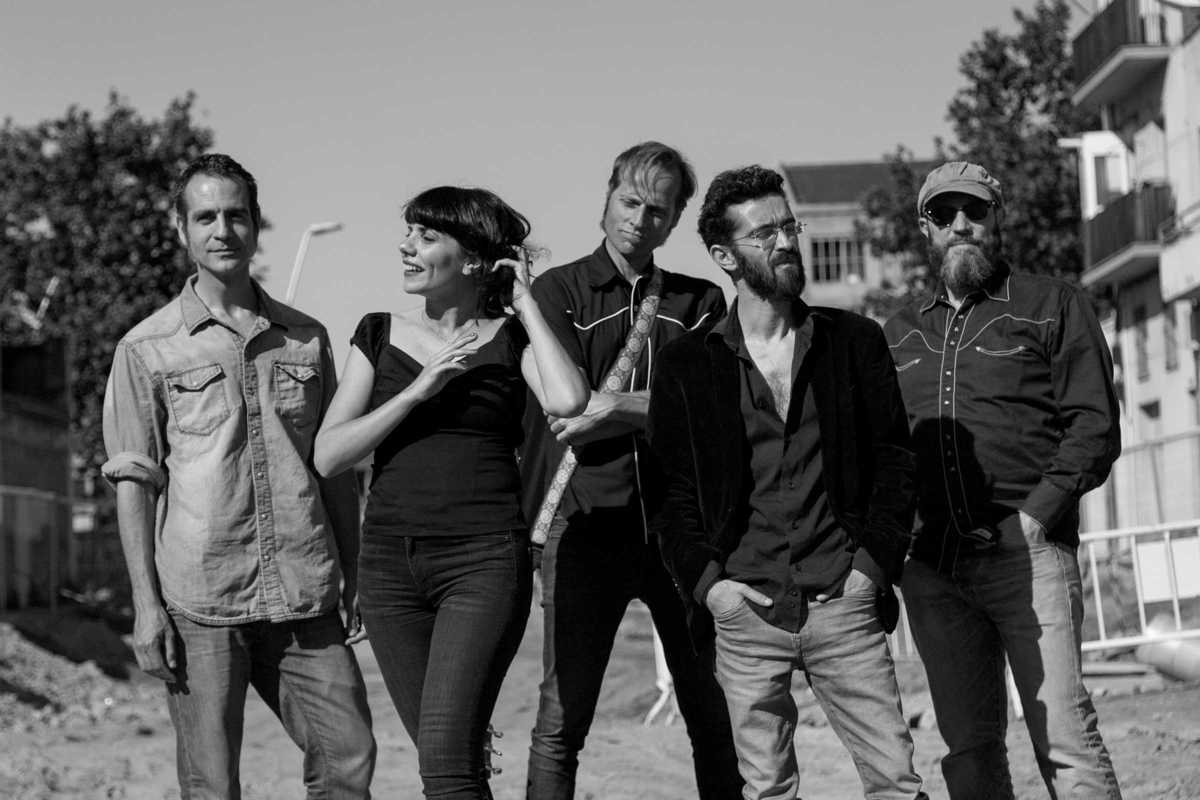 Published on October 1, 2019
BlackLab Brewhouse continue their concert series with Blueroomess on Saturday, November 23rd. Put on a costume and grab a bite of American-Asian fare and a craft beer brewed onsite while you catch the show.
Blueroomess are all about authentic Americana, vintage folk, blues and country. They play their own, original material as well as select covers from artists like JJ Cale, The Byrds, Townes Van Zandt and Hank Williams, among others. Unique instruments like the pedal steel guitar, upright bass, washboard or banjo lend the perfect ambiance to their rootsy sound.
Entry is a steal at €5 which includes a half pint of La Normal, an easy-to-drink golden ale, or a water.