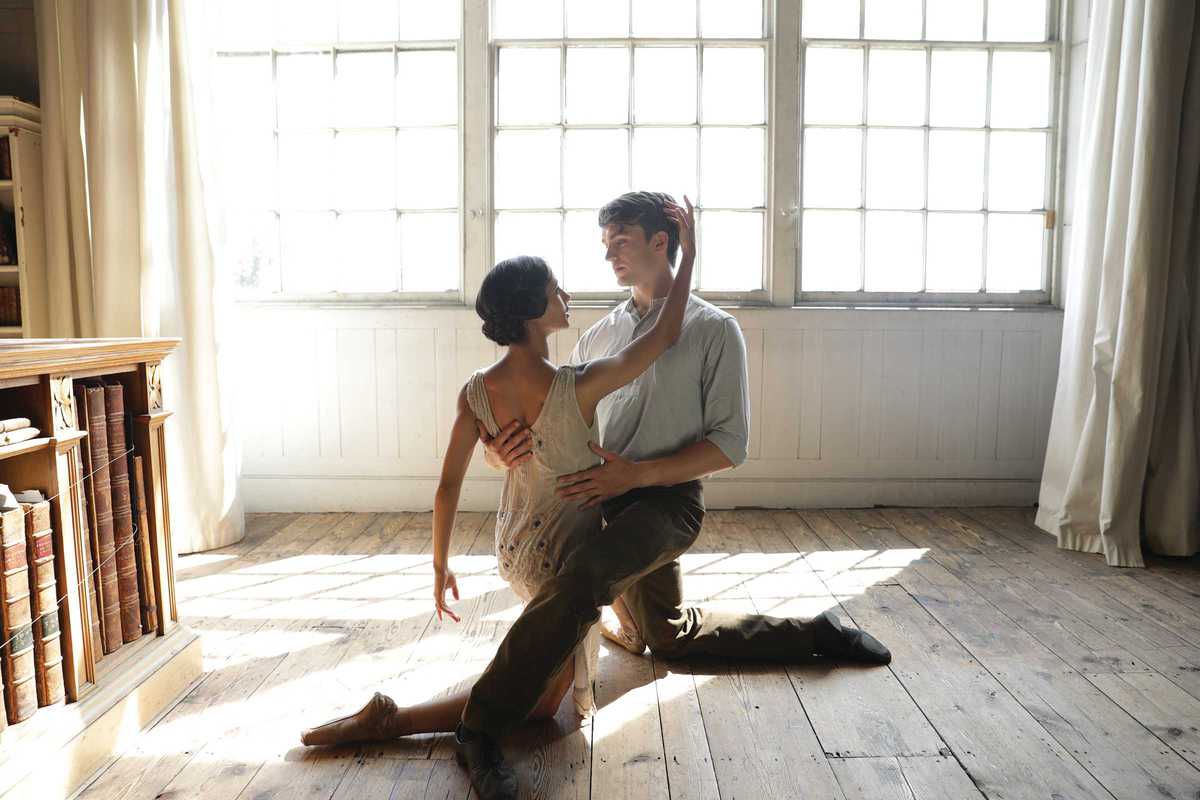 Published on November 1, 2017
The Choreoscope dance film festival gracefully glides into a cinema screen near you this month for what is set to be five evenings of awe-inspiring films. Featuring 36 shorts, 3 documentaries, 11 3D films and one feature film from more than 20 countries, Choreoscope isn't simply films about dance or gaudy musicals. The selection of shorts encompasses films that embrace cinematic movement and physical performance with dance and choreography that is fused into the fabric of cinema.
The camera transcends passive observation and transforms into as much a part of the physical body and grace with which the story is spelled out in front of us. Bringing this unique and underrated form of cinema to a wider audience, Choreoscope hopes to please the experts and fascinate newcomers – so whether your dance/film knowledge is en pointe or you have two left feet, it's an unmissable evening of beauty, talent and cinematic genius.
(Films shows in their original version with Spanish subtitles at Cinema Maldà and Filmoteca de Catalunya.)
October 9, 2018 – October 14, 2018