Eduardo de la Calle
By Kit Macdonald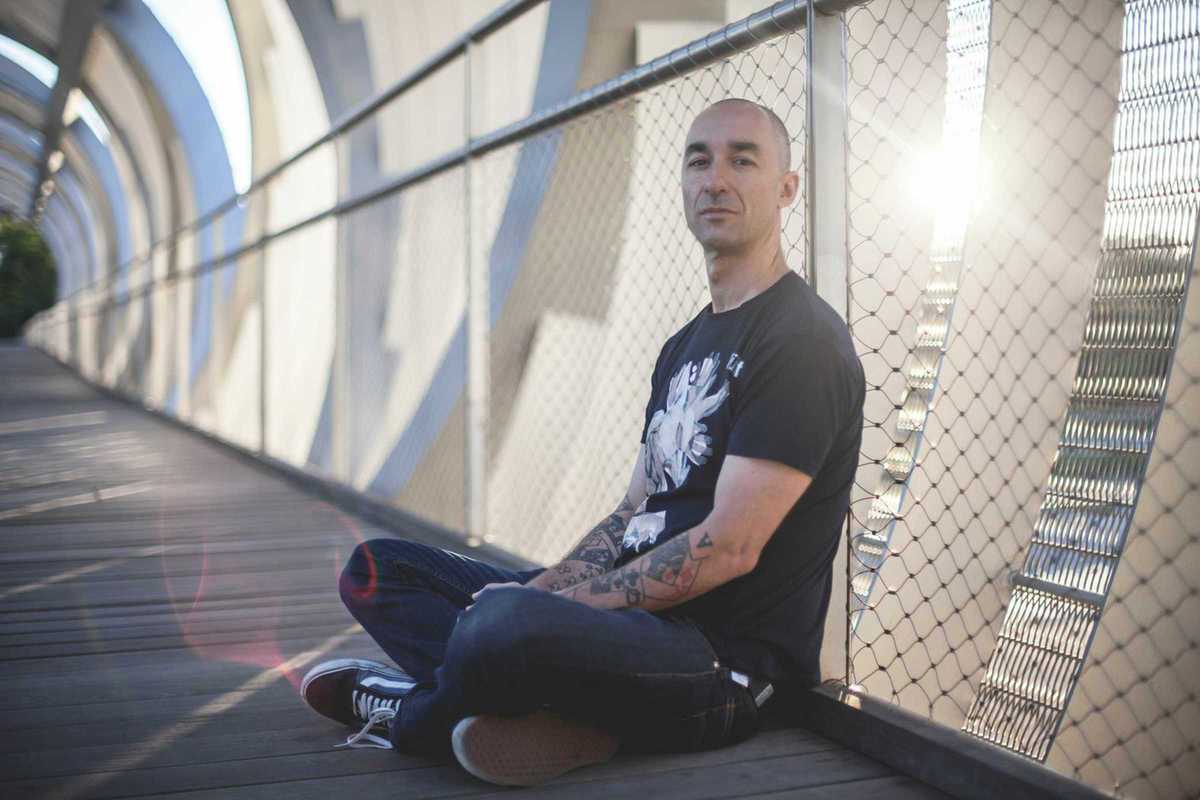 The pool of Spanish talent well-regarded enough to pull in a healthy crowd at Nitsa on a Friday or Saturday night is pretty small, as their endless diet of international bookings shows.Eduardo de la Calle, however, is a confirmed member of that small group alongside the Pionals, Talabots and Osunas of this world.
Based in Madrid, de la Calle has been involved in music in some form or other since the early 1990s, and since the turn of the century has clocked up something close to 70 releases on an equally dizzying array of labels. A true, veteran student of house and techno, de la Calle turned out an assured cover of Underground Resistance's "Transition" a year or so ago, pointing up an uncommon degree of confidence in his ability to tackle a uniquely daunting task.
Last year's debut LP, The Intellinet Prophecy, meanwhile, is a good primer for the live show he'll be turning out at Apolo on Saturday. De la Calle's live set is part of a showcase for John Talabot's Hivern Discs that also finds longstanding German DJ pair Edward and Oskar Offermann play, plus support from Hivern's Dani Baughman and Nitsa resident Fra.
February 27, 2016 – February 28, 2016
Nitsa at Apolo
C/ Nou de la Rambla, 113
Barcelona