Introduction to Tantra Workshop
By Marta Molas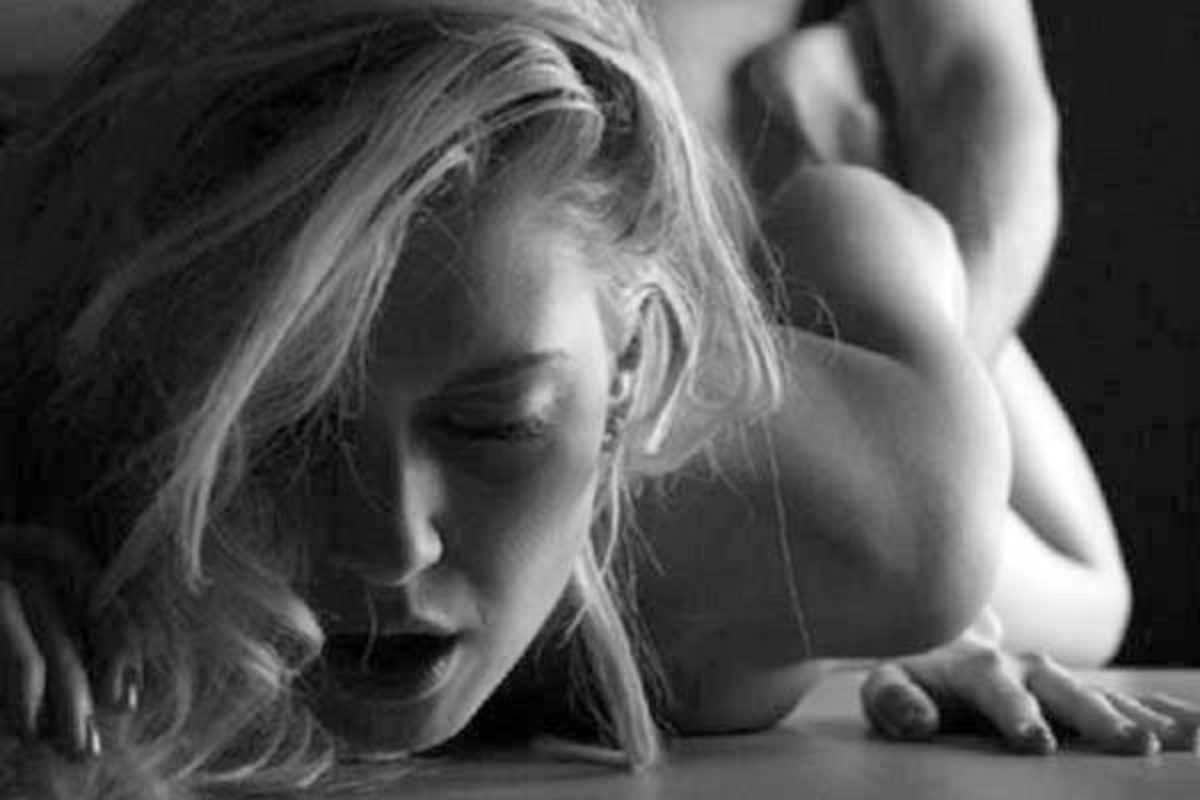 Traditionally, society has seen body and soul as separate – the material vs. the spiritual – and sexuality and spirituality as following different paths. However, the ancient practice of Tantra teaches us that the vital energy that moves everything, including humans and all life on the planet, derives from a universal and singular source.
Our basic life energy, our sexual energy, forms part of this universal creative energy. The sexual practices of Tantra, certain positions, exercises and massages, bring Tantric wisdom to the art of making love. This allows us to experience sex not just for its physical pleasures but also as a means for reaching the Tantric orgasm and ultimately a spiritual ecstasy and sexuality.
If you're interested in learning more about this sexual and life philosophy, sign up for our Introduction to Tantra workshop at amantis Gràcia this month (email [email protected] or call +34 93 501 06 41).
March 22, 2015 – March 22, 2015
Amantis
C/ Torrent de l'Olla, 145
Barcelona