Reel To Reel: Cesar de Melero + Akira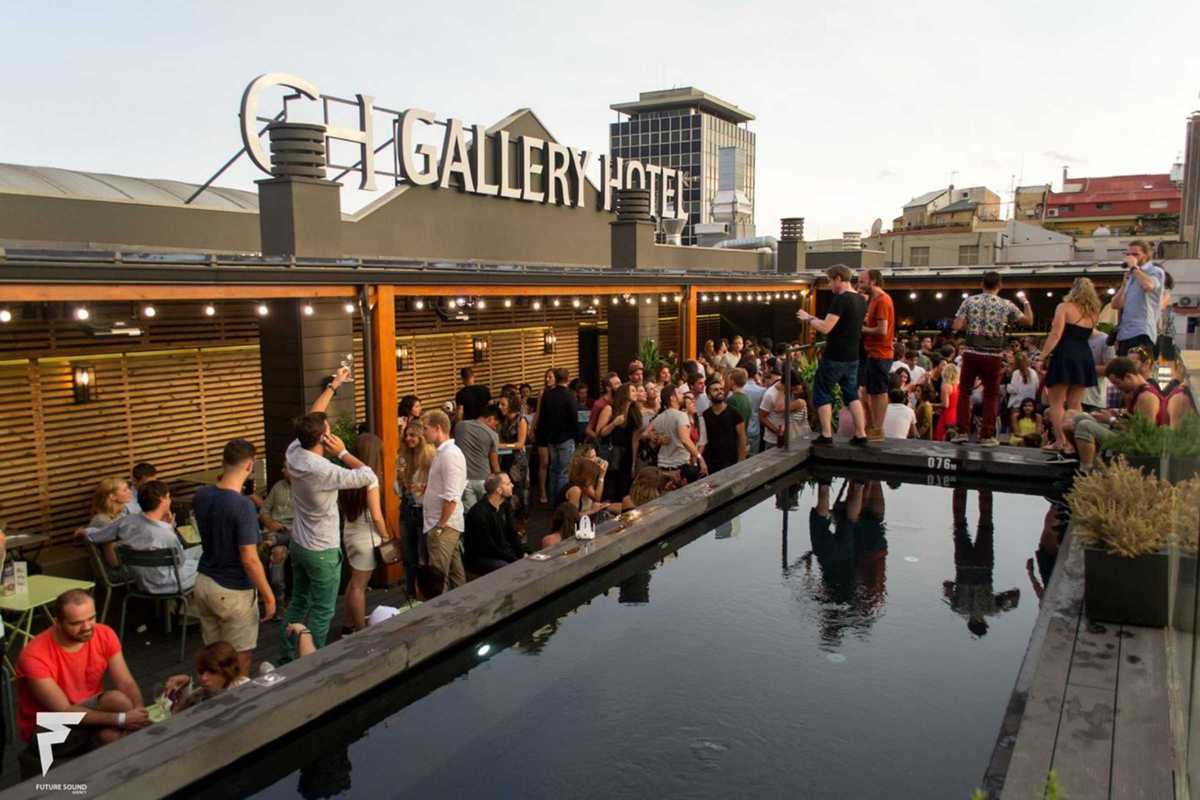 Published on August 1, 2019
Reel To Reel is back for their third season of rooftop pool parties, featuring international guest DJs playing soul, disco and boogie strictly from vinyl. Their guest for their next session on Saturday, August 24th with guests Cesar de Melero as well as Akira.
One of Spain's top DJs, Melero was one of the creators of Ibiza's characteristic Balearic beat sound and is a longstanding pioneer on the house music scene. Joining him will be Italian-African artist Akira, infusing his cosmic, house, disco and soulful dance into Barcelona's nightlife.
The Gallery Hotel's iconic rooftop venue, The Top, offers great views over the city, its own (small) pool and free entry.
Gallery Hotel
C/ Rosselló, 249
Barcelona