Sónar by Day
By Aimee Lawrence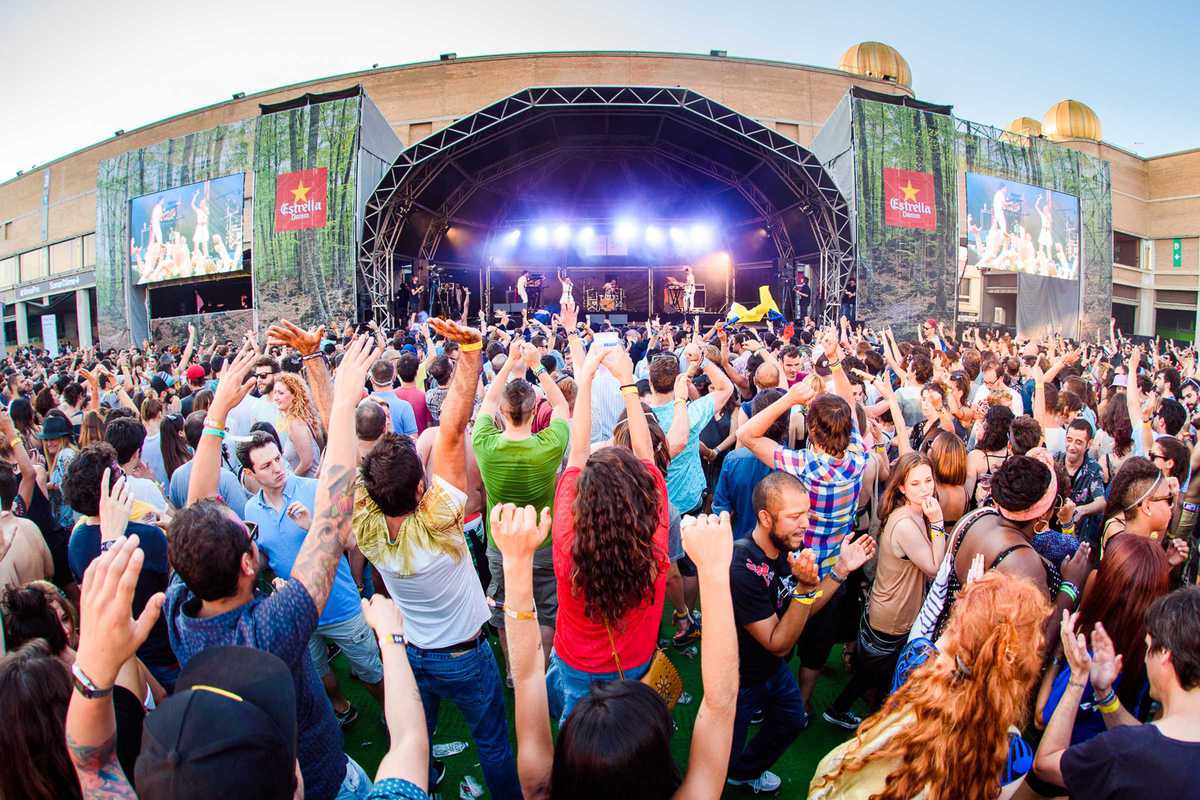 Turning 25 in 2018, Sónar indisputably makes the cut as a must-do this summer. While sitting tight waiting for a response from those interstellar music broadcasts to planet GJ 237b in celebration of this milestone year, Fira Montjuïc is your location for all the daytime heat.
Kicking off on Thursday, heavyweight DJ names include Laurent Garnier, Agoria, Oscar Mulero and Kode9, with a live set inspired by Japanese video game music. Other day highlights include three performances from James Murphy and 2manydjs; sounds of Africa from 6-piece Congolese band KOKOKO!; flamenco from singer-songwriter Niño de Elche and contemporary dancer Israel Galván; and an avant-garde experience from Chino Amobi with a politicized brew of metal, noise and industrial beats.
Make sure you get a nutritious feeding and indulge yourselves with Sónar's extensive selection of foodtrucks, including flavors from India, Peru to Japan and Mexico.
June 14, 2018 – June 16, 2018
Fira de Montjuïc
Av. Reina Maria Cristina
Barcelona
€65 (day) / €210 (festival)