SoundEat de Nit
By Vittoria de Franchis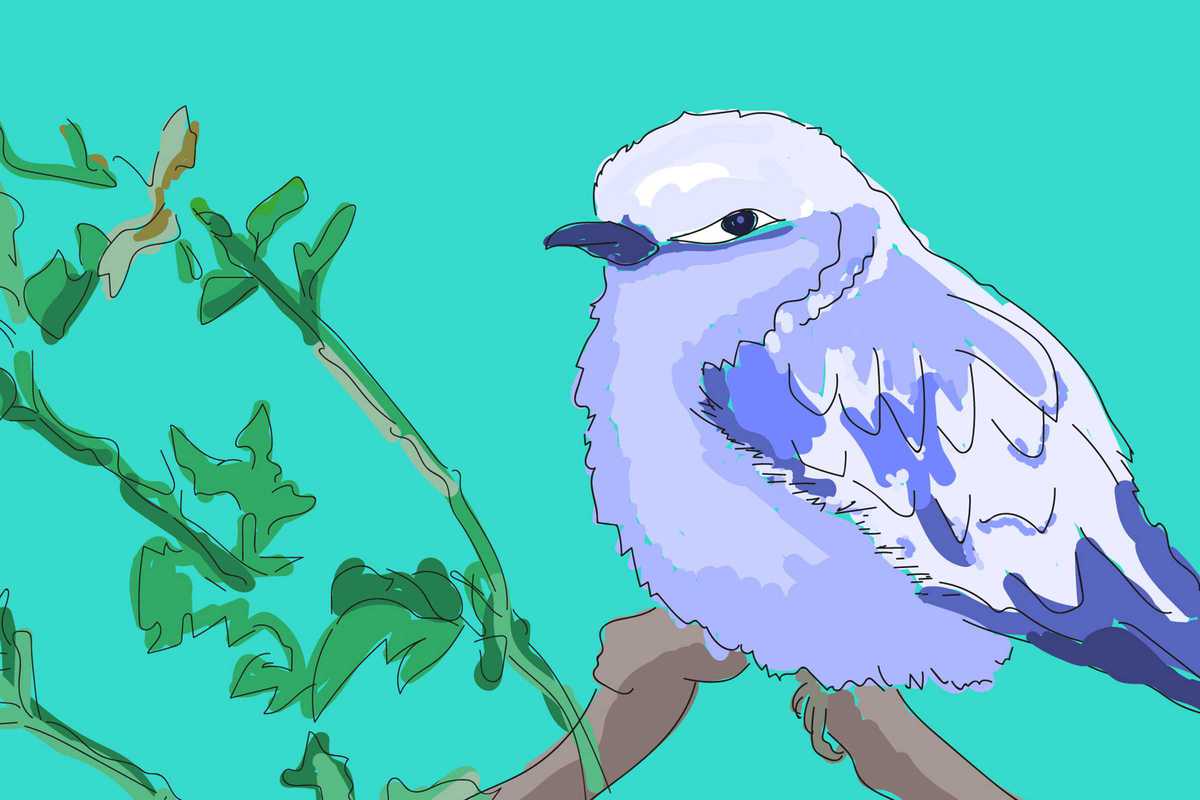 Published on July 1, 2019
Taking place within the framework of the Festival Jardins de Pedralbes, Soundeat de Nit features two stages for anyone into the darker recesses of electronic music.

On the main stage will be Mike Huckaby, a dance music purist extraordinaire and the man behind the legendary Record Time store in Detroit. He will be joined by San Proper; unpredictable, sometimes bizarre and eclectic, this is a guy you can never get bored of. Over on stage two, El Jardín de las Delicias, will be Elena Colombi, a rising artist who is never one to pander to trends, instead embracing the best elements of the past and future: pulsing techno, ambient atmospheres, synthesized sounds, freaky disco, Balearic love affairs, proto-house and more.
Completing this dance circle are local DJs, playing solo as well as b2b. A fan and sunglasses are a must.
Jardins Palau Pedralbes
Av. Diagonal, 686
Barcelona