Startup Grind: Carlos Pierre
By Michael Mueller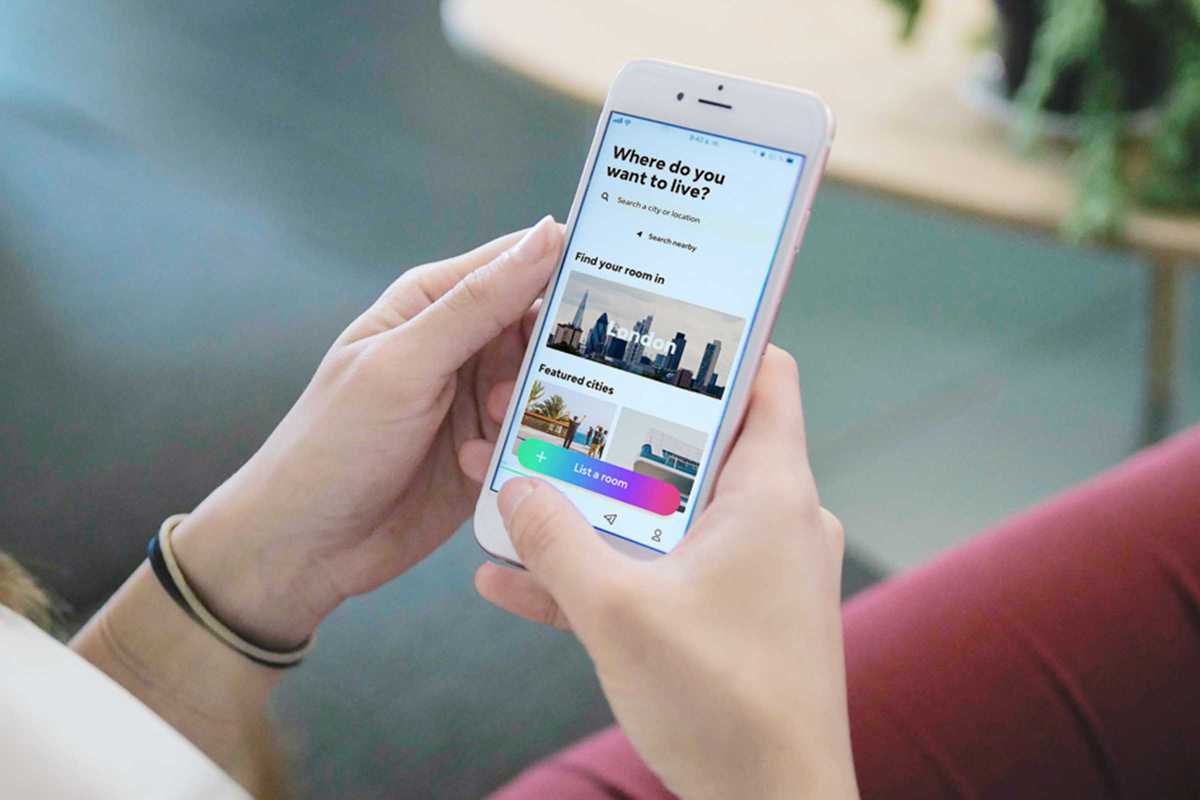 This summer sees Startup Grind Barcelona welcome Carlos Pierre, founder and CEO of Badi, the hot Barcelona-based startup changing how to rent a room in Barcelona, Madrid, Paris, Rome and London.
Pierre founded Badi in 2015 at the age of 25 following a stint working as an auditor at PriceWaterHouseCoopers after graduating from IQS University of Barcelona. Pierre's key insight was that finding a room is more about matching people than property characteristics. With its Tinder-like interface, AI-powered matches (i.e. algorithm) and Millenial branding / appeal, Badi has quickly become the fastest way to find a roommate in Barcelona (and leaving Idealista in the dust).
The startup surpassed a million registered users last year and has raised $45 million in venture capital financing to date, with its most recent $30 million Series B closed in January. In March, local angel investor Carlos Blanco identified Badi as one of Spain's startups that could achieve a valuation of more than $100 million.
The chat (in English) between Pierre and Startup Grind Chapter Director Àlex Rodríguez Bacardit will be preceded by an open mic session and followed by networking over drinks and snacks.
July 11, 2019 – July 11, 2019
Movistar Centre
C/ Fontanella, 2
Barcelona