Startup Grind: Chad West
By Michael Mueller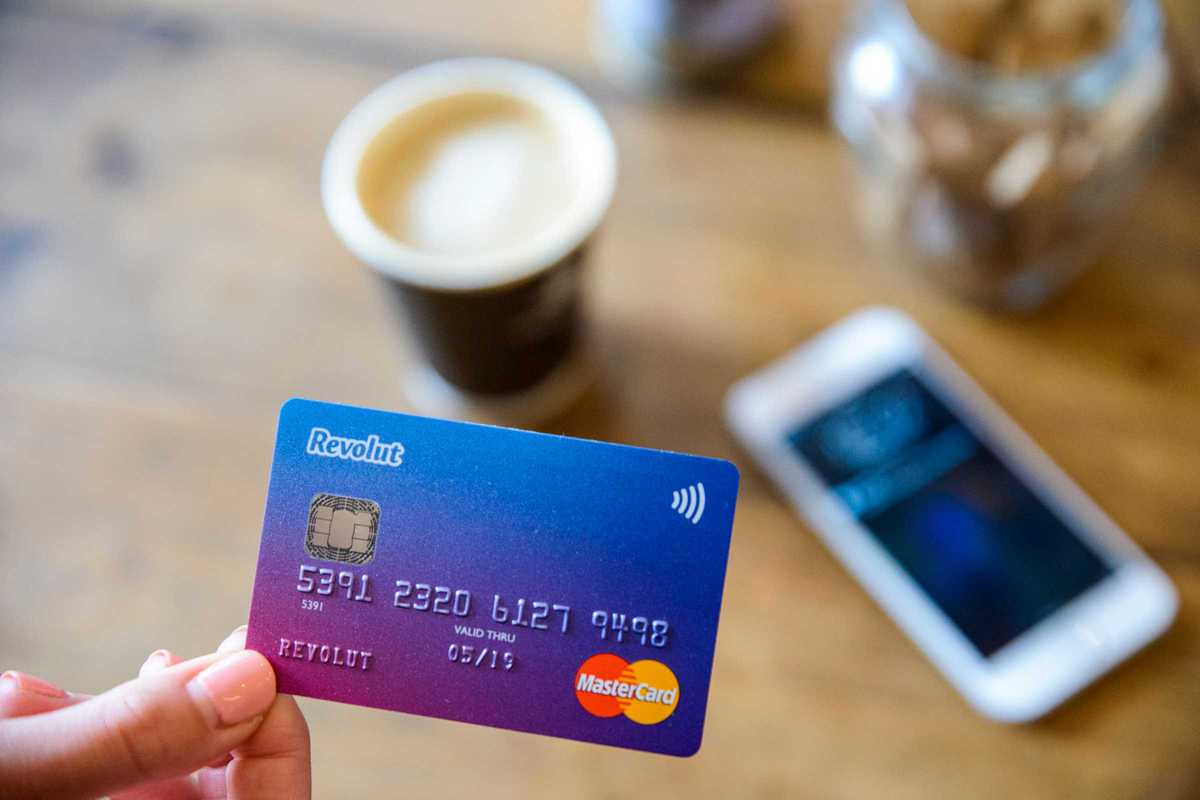 Published on September 1, 2019
The next edition of Startup Grind welcomes Chad West, the Director of Marketing & Communications at Revolut, a UK financial technology company offers banking services including a prepaid debit card, currency exchange, cryptocurrency exchange and peer-to-peer payments. The fintech unicorn, valued at $1.7 billion in its Series C funding round of 2018, has had a rough ride since its founding in 2015, facing allegations of lapses in its employee screening and money laundering controls, the resignation of its CFO earlier this year, and criticism over its demanding corporate culture.
Startup Grind, founded in 2010 in California, is an international platform that empowers entrepreneurs by connecting founders, innovators, educators and investors. The global community is backed by Google for Entrepreneurs and currently comprises 50 chapters across 20 countries. The Barcelona chapter was awarded Best Chapter of the Year in 2016, with the average assistance of over 130 attendees per event, and has held over 60 events since April 2014 helping local entrepreneurs take their projects to the next level.
In the event format, attendees first present projects and ask for advice or mentoring followed by a keynote by the guest speaker, then a "fireside chat" between the speaker and Barcelona chapter director Àlex Rodríguez Bacardit. The session wraps up with networking, food and drinks.
(The event will be conducted in English.)
Movistar Centre
C/ Fontanella, 2
Barcelona