Startup Grind: Juan Arnau
By Thomas Macaulay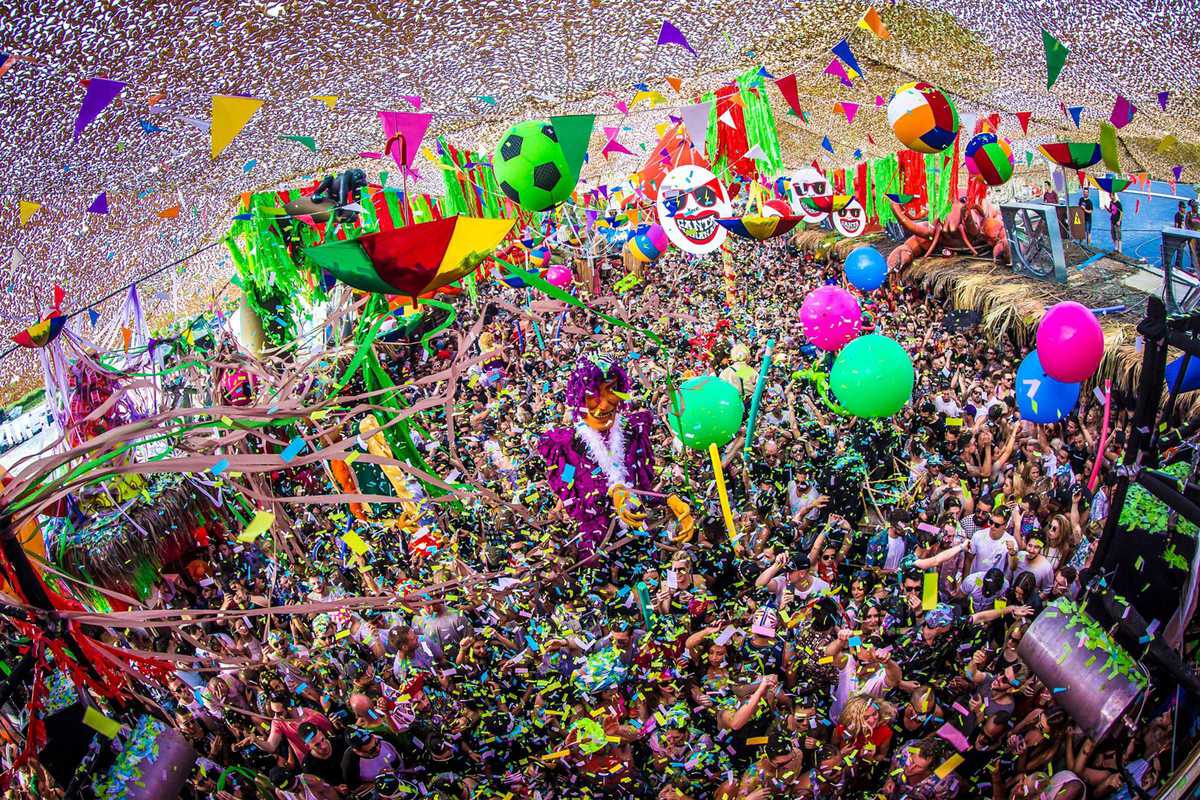 Startup Grind Barcelona's regular mix of fireside chats and networking comes to the headquarters of celebrated clubbing promoter Elrow for an interview with its CEO, Juan Arnau. Elrow has become the leading purveyor of experiential clubbing, which aims to broaden the appeal of dance music by adding interaction and drama to immersive live events.
The company made headlines last year when it secured investment from Superstruct Entertainment, the live music division of Providence Equity Partners. Arnau has been working on music events for his entire professional life, and previously organized the Monegros Desert Festival and Spain's first techno club, Florida 135, alongside his sister Cruz, now the CMO of elrow. The siblings are the sixth generation in their family to work in the entertainment industry.
The interview with Arnau will be followed by a party where the final speakers for the Startup Grind Barcelona Conference will be announced.
The ticket price includes transportation to and from Plaça Catalunya; departure at 6:15pm in front of Hard Rock Café.
October 25, 2018 – October 25, 2018