Un Armario Verde Clothing Swap
By Aimee Lawrence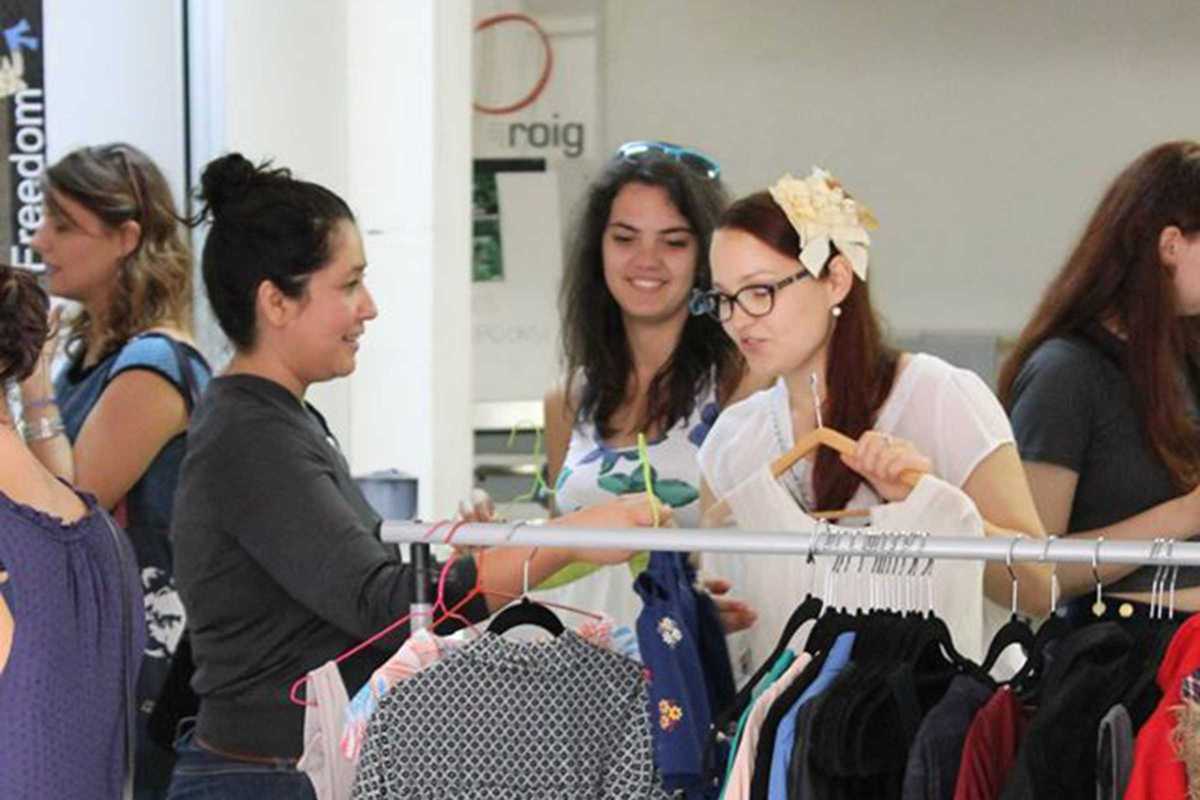 Published on January 1, 2020
This one holds particular relevance while the post-Christmas sales are blasting through discounts. Granted, it's difficult not to swing into a shop calculating how much cash you can drop when 70% OFF signs are begging for your participation.
Some are already long-converted to clothes swaps, because it's just a damn good way of dropping off the unwanted and giving a new lease to clothes. Founded by Luize, also a consultant in the KonMari minimizing method, Armario Verde has organized over a dozen exchanges in Barcelona and they'd now like to get everyone together, have a drink and share experiences with the swaps. Liliana of Green Swap Club will be there alongside Claudia, co-founder of Slow Fashion & Co, giving opportunity to compare Barcelona's meet-ups with those in Mexicali.
An opportunity for those passionate about sustainability to get involved in the debate on what they're doing right and how they could be doing better.
Ateneu Roig
C/ Torrent d'en Vidalet, 34
Barcelona