Xcèntric February
By Sophie Cameron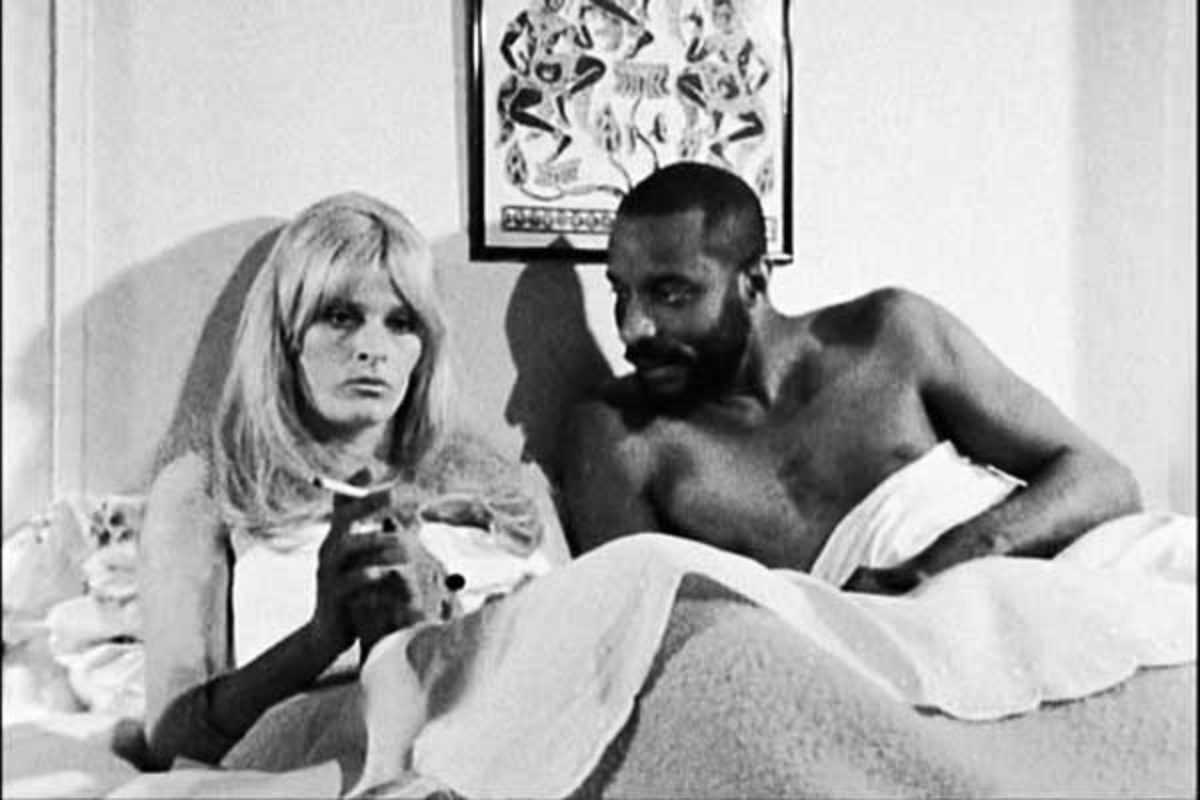 Published on January 1, 2015
While mainstream movies may be slave to box office sales and prestigious award nominations, there is a branch of cinema that exists happily on the fringe, unrestrained by commercial demands.
Returning last month to the CCCB, Xcèntric is an annual cycle showcasing the best of this lesser-explored region of the film world, offering the public challenging, radical works that break with tradition and manipulate the common language of the screen.
Catch screenings like a tribute to Harun Farocki (Feb 19) and Med Hondo's 1969 debut Soleil Ô (Feb 26) and let your cinematic knowledge expand.
CCCB
C/ Montalegre, 5
Barcelona