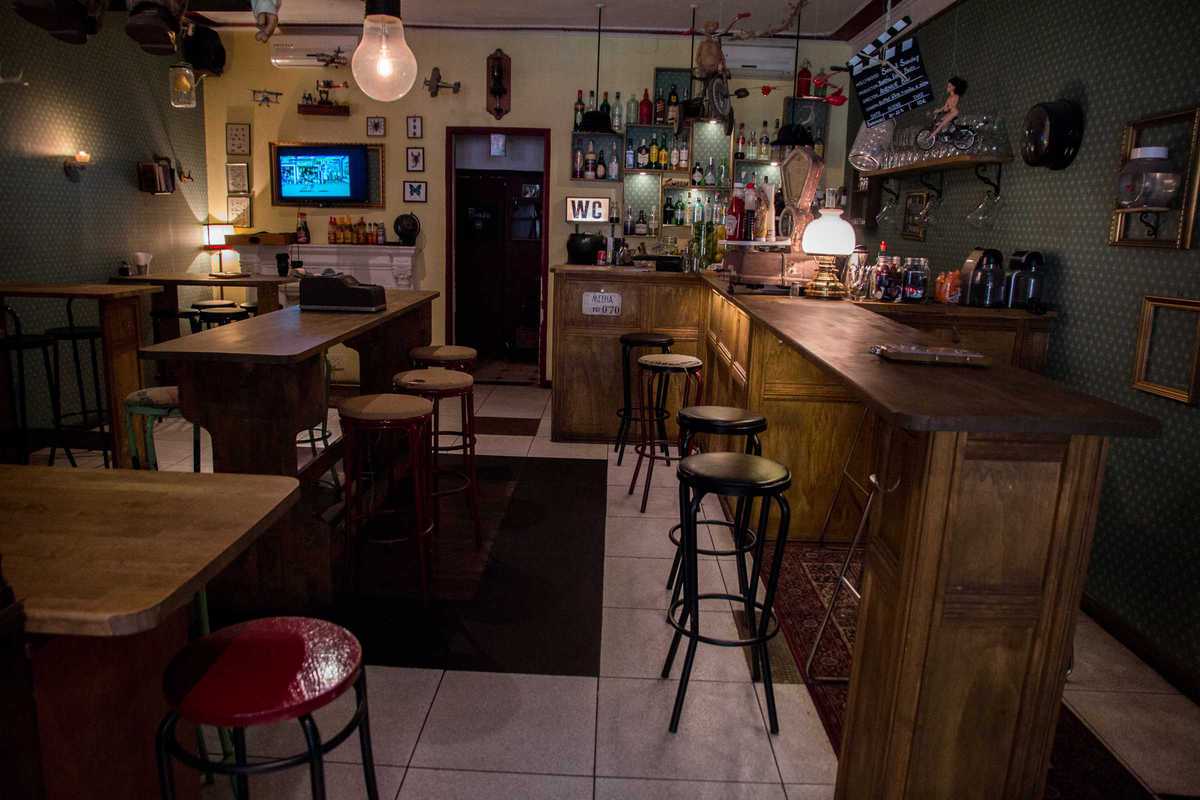 Together with its older (and cozier) sister bar TimeLine, this is one of Gràcia best brunch spots. Sitting on mismatched old furniture with trains circling overhead, you'll feel like you're at your eccentric grandpa's house.
Aside from weekend brunch, owner Carla and her team serve up 30 tapas with plenty of vegetarian options like veggie sliders and chili. Meat lovers will enjoy the meatballs and the croquettes are divine. Finish with the New York cheesecake. At night the place is a popular drinking spot with relaxed locals and strong cocktails.
Social Sunday runs from 8:30pm to 10:30pm with a buffet and stoplight party (wear green if you're single). So keep your brunch going long enough and you might just get lucky.
Avenue
C/ Torrent de l'Olla, 159
Barcelona