Bar Estel
By Jessica Holom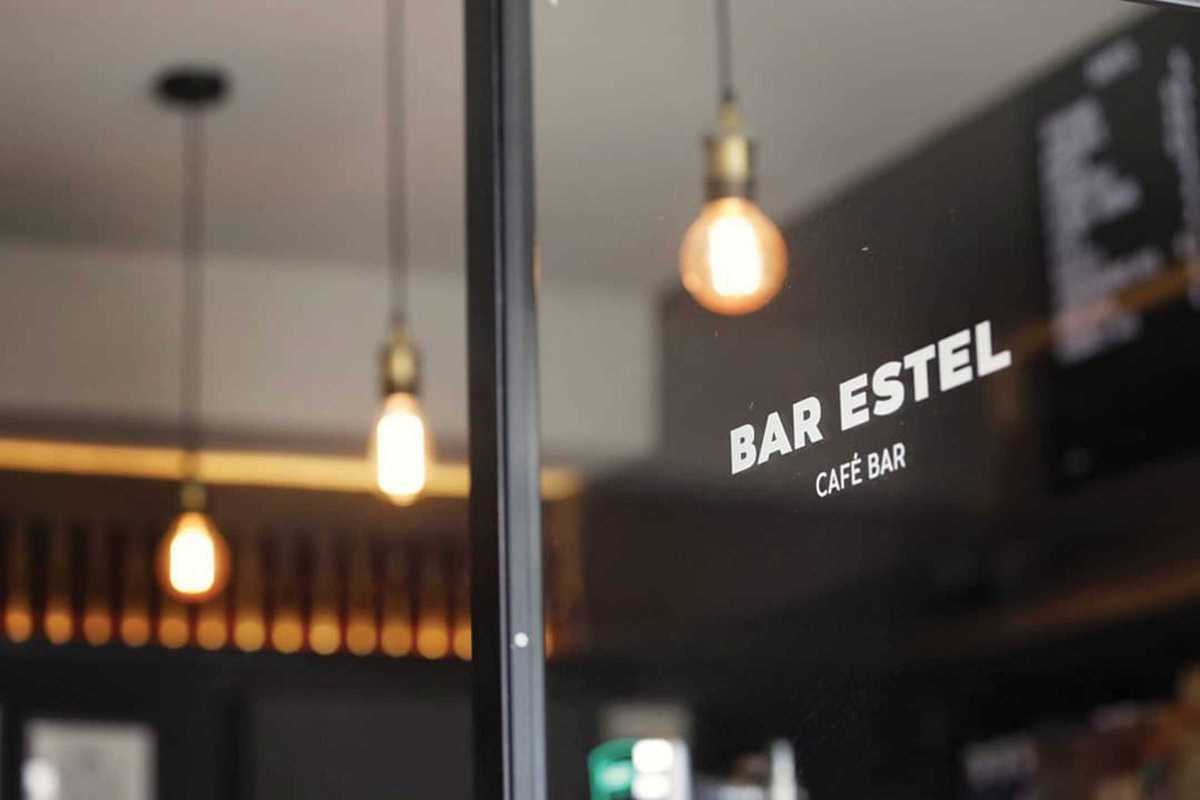 If a modern twist on the Spanish tradition of vermouth appeals to you, the recently opened Bar Estel is the place to be. Vermut is a bit like brunch: a relaxing way to spend a weekend afternoon, enjoying a tasty platter of snacks – olives, cheese, chips, seafood preserves, cured sausage – while sipping on the sweet, fortified wine.
High-quality, locally sourced market products are served up at reasonable rates. Accompany your vermouth (€2), glass of wine (€2.50), small beer (€1.50), spritz (€4) or gin & tonic (€6) with olives, chips or a traditional "Gilda" for a few euros more. Tantalize your taste buds with tapas like garlic shrimp, Spanish ham, mussels marinara, mushrooms with garlic, Cantabrian anchovies, or cherry peppers stuffed with cheese.
Open from 6pm to 11pm during the week and from 12pm to 4pm on Saturday and Sunday, this is a place to chill on the terrace and enjoy a lazy summer afternoon.
Bar Estel
C/ Viladomat, 209
Barcelona