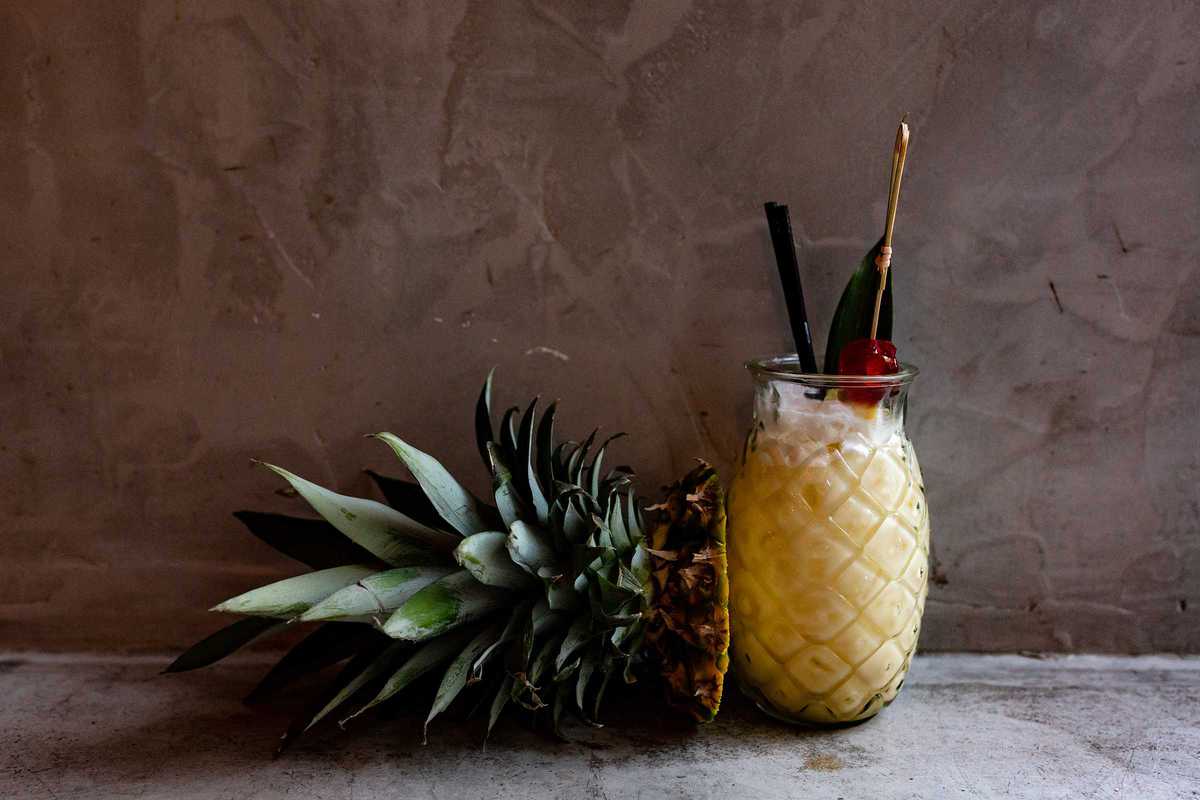 The trendy Eixample Esquerra is reflected in its latest cocktail bar, Blended. International tastes combine with traditional food and drink, making Blended a sophisticated place to check in.

The bar's founder, Jordi, previously founded the established cocktail and jazz bar, Sala Fizz. Jordi now hopes to bring his intimate cocktail knowledge to a new crowd. The menu is full of fresh, fruity cocktails and sweet, creamy ones. Sip on everything from a Moscow Mule or a Pisco Sour to a White Russian, Chocolate Martini or Grasshopper. For a full-spread Gin & Tonic menu, look no further. Starting from 6.50 euros, try unusual G&Ts, such as one made from Monkey 47 with orange and tonka beans, or go local with a Catalan Gin Mare.

Blended offers bar fare too, like nachos, Argentine empanadas and more refined dishes including salmon, salad or gourmet cheeses. Stop by after work today and enjoy a refreshing cocktail in an intimate setting.
Blended
C/ Viladomat, 209
Barcelona