Espai EGG
By Joel Serra Bevin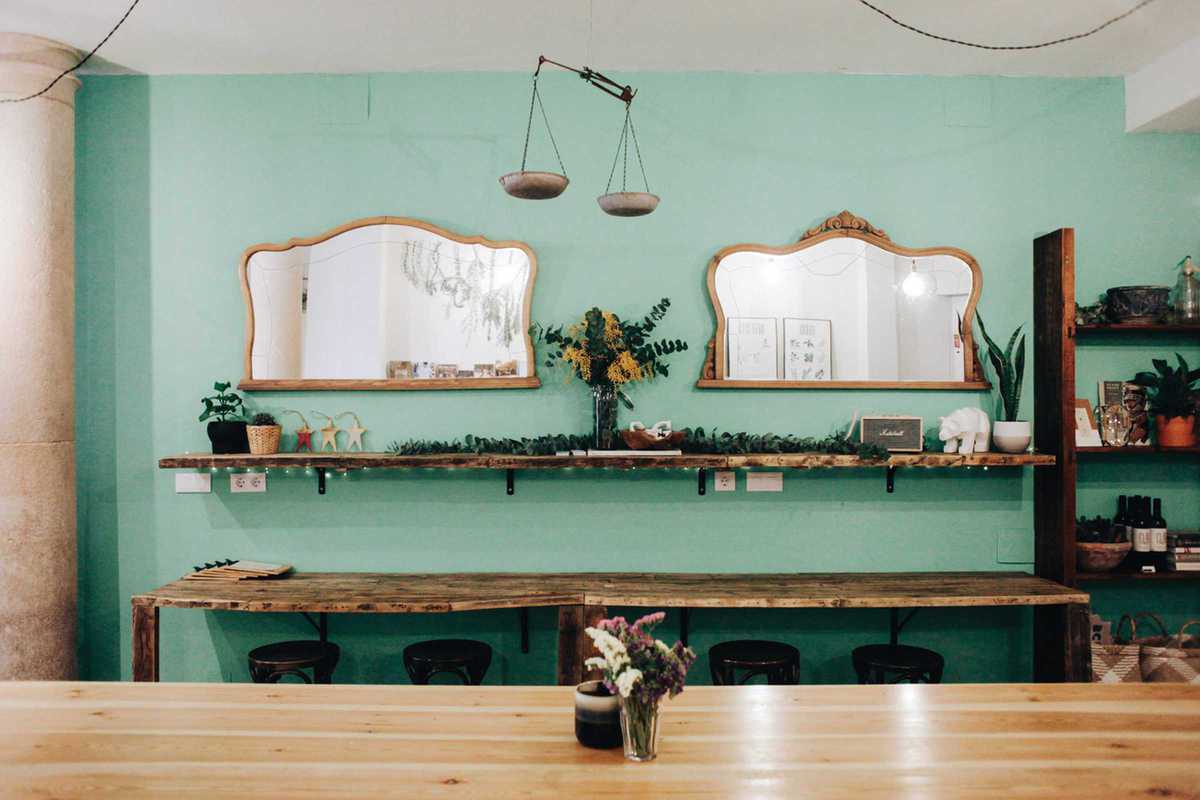 Several years ago I sat down for the best Italian food of my life, cooked in a tiny flat in the Born by a young chef oozing passion and creativity. A year later, that same chef met a beautiful Australian actress and Bear on Bike food experiences was born.
Between them, Alberto and Ella are pioneers of the slow food movement in Barcelona and have opened the culmination of this food and love match. Espai EGG in the heart of Raval is a collaborative foodie space, with a café up front, cooking classes in the back and a coworking kitchen for chefs in between. However, always looking to make it about more than just the food, they also curate a program of artistic, cultural and social events.
Espai EGG adds a much-needed injection of delicious cultural creativity to Barcelona.