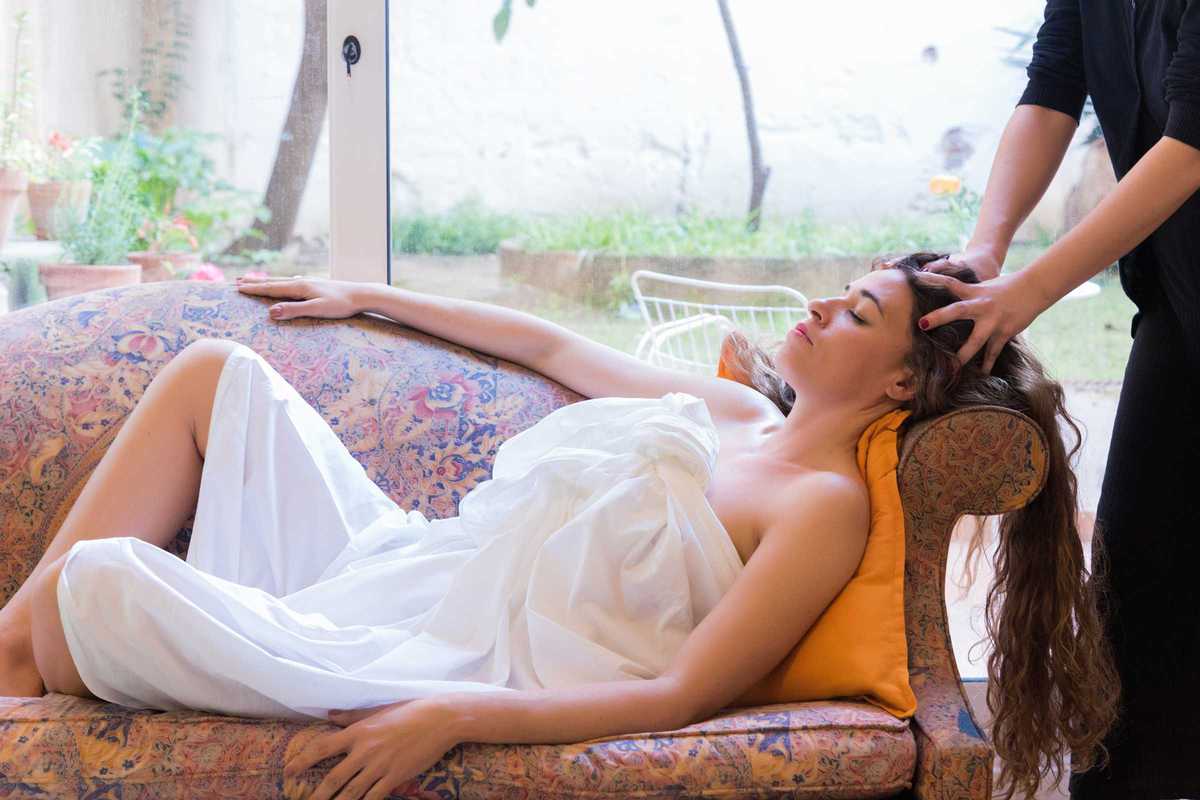 Art and well-being come together in Kaoni, a unique concept gallery and massage studio rolled into one. Shut the door to the noisy world outside and step into a sense of calm as you contemplate contemporary art hanging under restored volta Catalana ceilings.

On display through mid July are large-format, abstract works by Lithuanian artist Marius Kavolis – explosions of color whose radial symmetry might remind one of mandalas. Kaoni Gallery aims to stimulate the senses while Kaoni Wellbeing soothes the body and spirit through massages, rituals and beauty treatments offered at the spa beyond. Enjoy a cleansing facial, aromatherapy detox or couples massage, then linger with an organic juice in the garden out back.

Founded two years ago between Gràcia and Sant Gervasi near Gaudí's Casa Vicens, the well-reviewed center has proven popular with locals and tourists alike. Keep an eye on their Facebook page for news on upcoming exhibits. Check out their special promotion during October for a 30-minute stress relieving massage working points of tension in the back, head and neck for just €25.
Kaoni
C/ Saragossa, 39
Barcelona