Loreak Mendian
By Rich Jones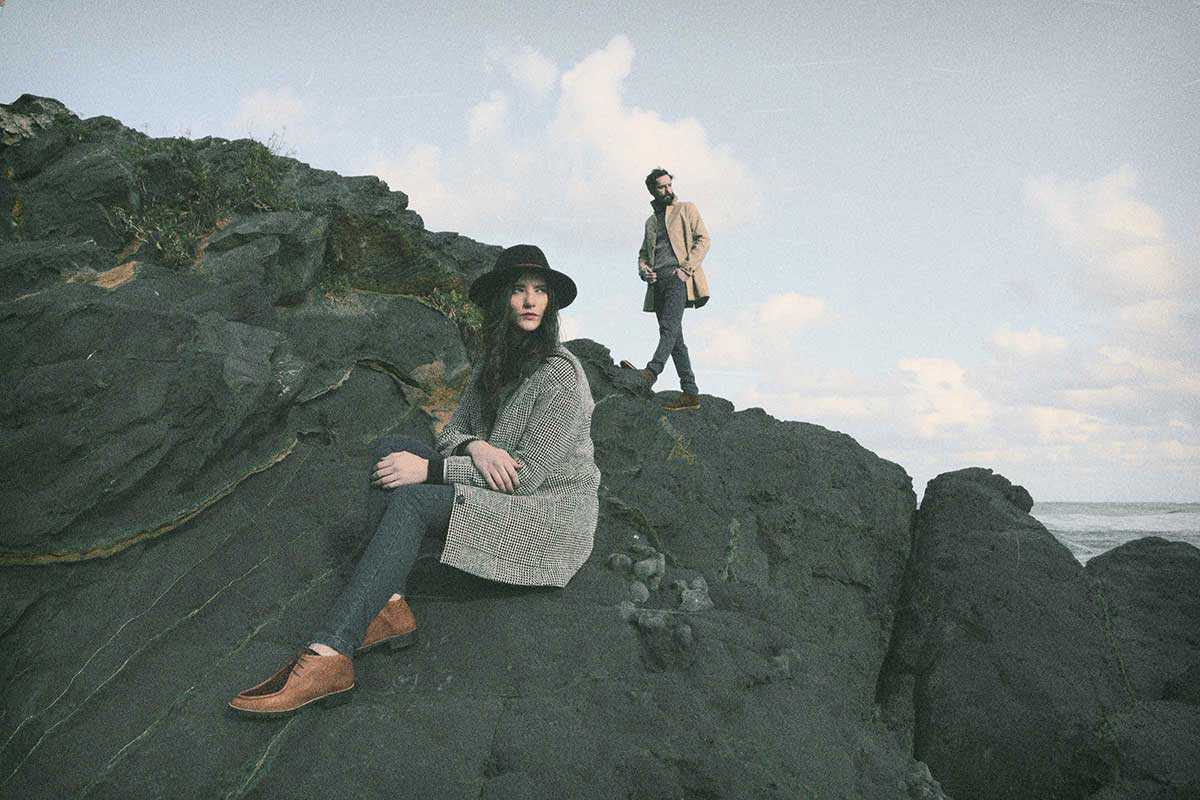 Twenty years ago, Victor Sema and Xabi Zirikiain opened their flagship clothing store in San Sebastian's port area. Since then, Loreak Mendian has grown from humble beginnings to the reference fashion label of the Basque country.
The original logo – a flower with accompanying text, which translates from its native Euskera into English as "mountain flowers" – is a common sight on T-shirts, bumper stickers and camper vans throughout Europe. The Basques have a long history of global exploration and Loreak Mendian truly represents that cultural heritage. Having circumnavigated the globe, Loreak Mendian now has two shops in Australia, and the brand is present in Japan, Russia, Switzerland and across Europe.
The Barcelona shop is clean and orderly but without the stuffiness associated with similar boutique stores in the city. While the style has evolved, the designs remain chirpy with an emphasis on quality and comfort.