Pareto & Co
By Yvonne Mannix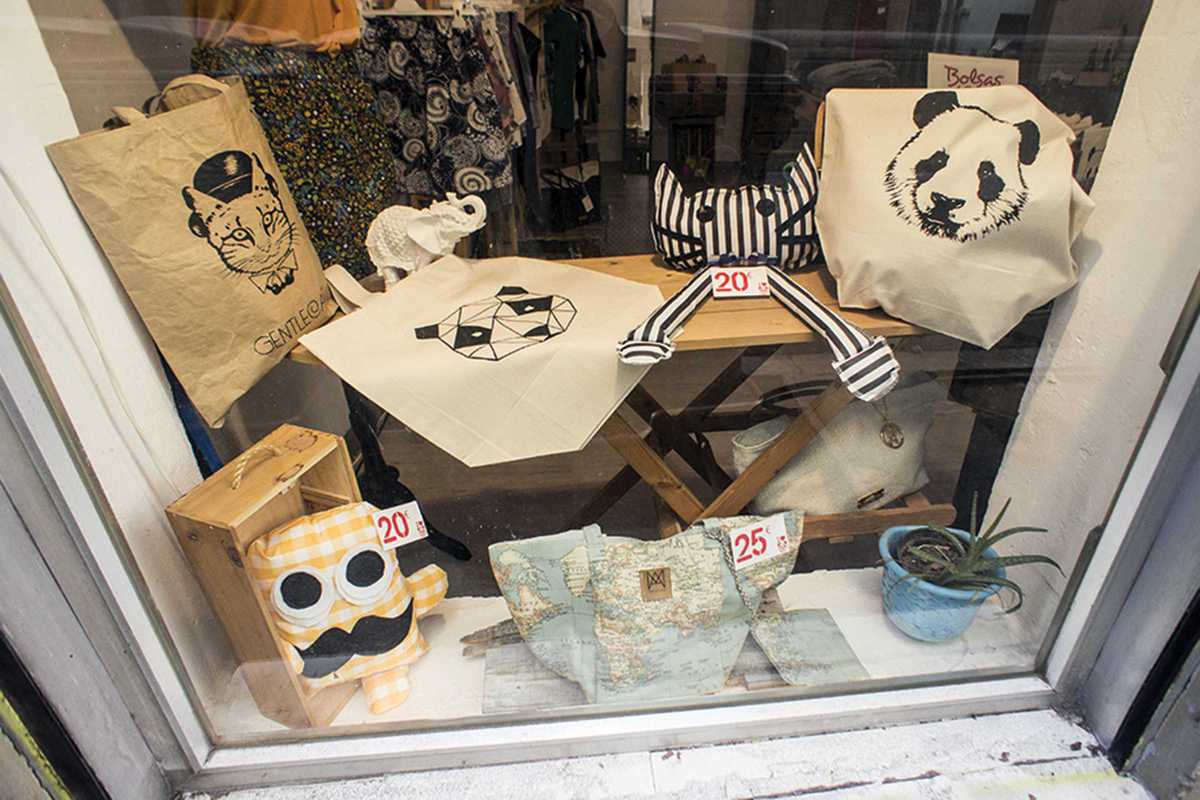 Published on May 1, 2017
Quite a few people believe that to shop local is to shop better, and with the quality and variety of local stores to be found in Barcelona, it's hard to argue with that sentiment. One such shop, open since October 2016 in Gràcia, is Pareto & Co.
The store's name comes from the two owners, Chilean fashion designer Géraldine Pareto and her French partner David Couturier, and their aim is to promote the philosophy of fair trade, organic materials and handmade fashion. As well as Pareto's own designs, they sell creations by local designers – including women's fashion by The Juno Design, handbags by Jor Bruguera, totes and stuffed animals by Maivilog, plus vintage clothes – making them an ideal stop for present shopping for the discerning.
Housed in a former laundry and refitted with recycled objects, the space also hosts art exhibitions. Pop in for a look and if you're lucky, you may even be invited to enjoy their hidden terrace.
11:00 – 14:00, 17:00 – 21:00
11:00 – 14:00, 17:00 – 21:00
11:00 – 14:00, 17:00 – 21:00
11:00 – 14:00, 17:00 – 21:00