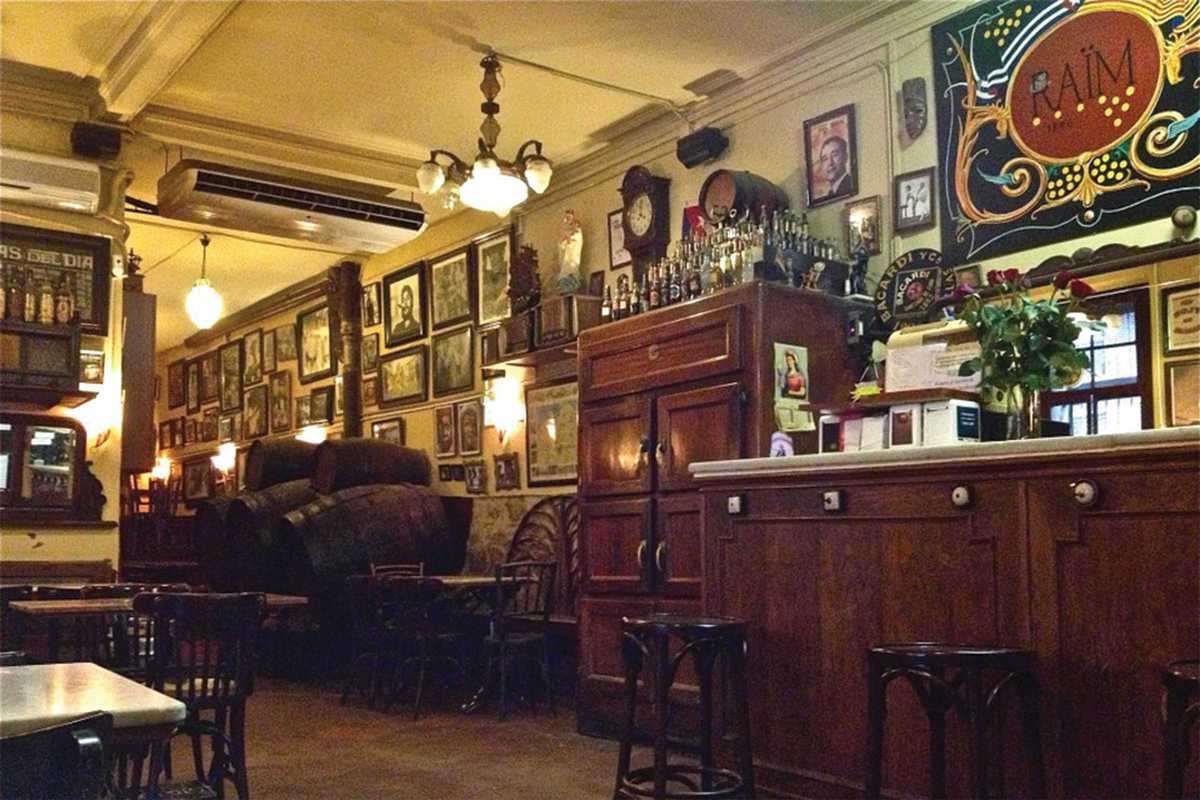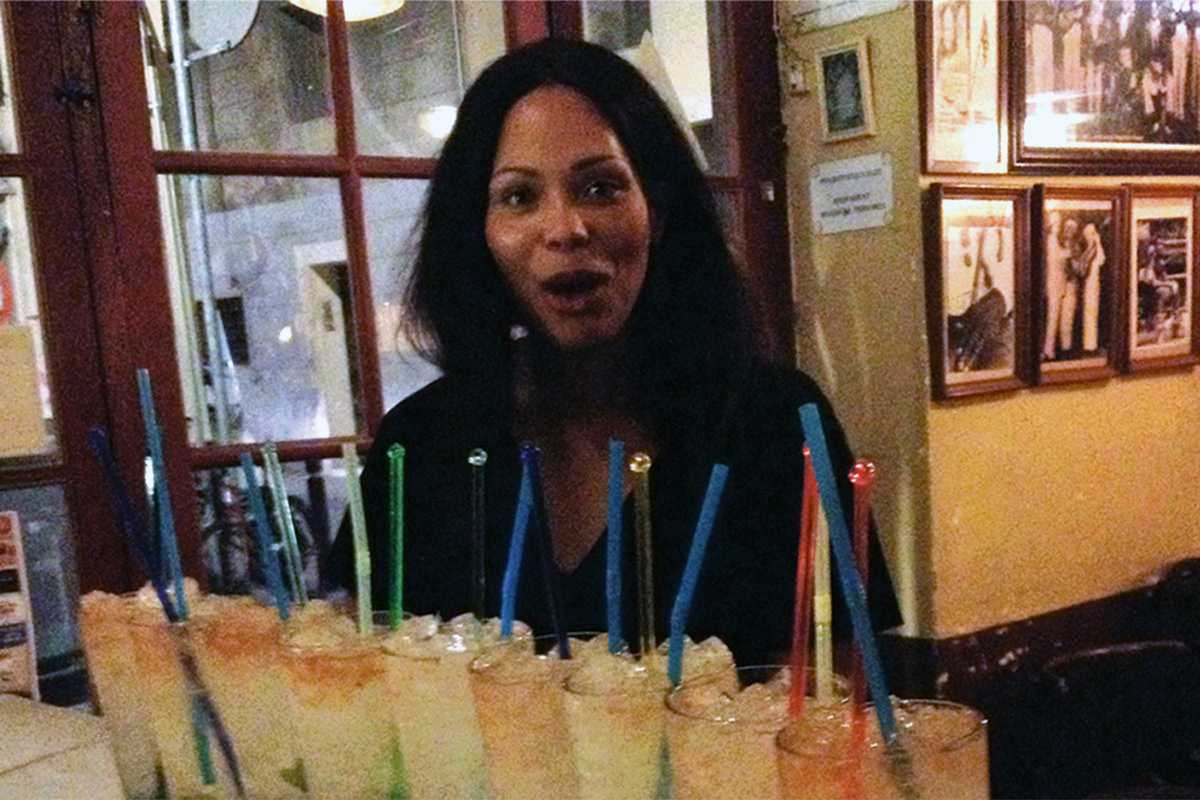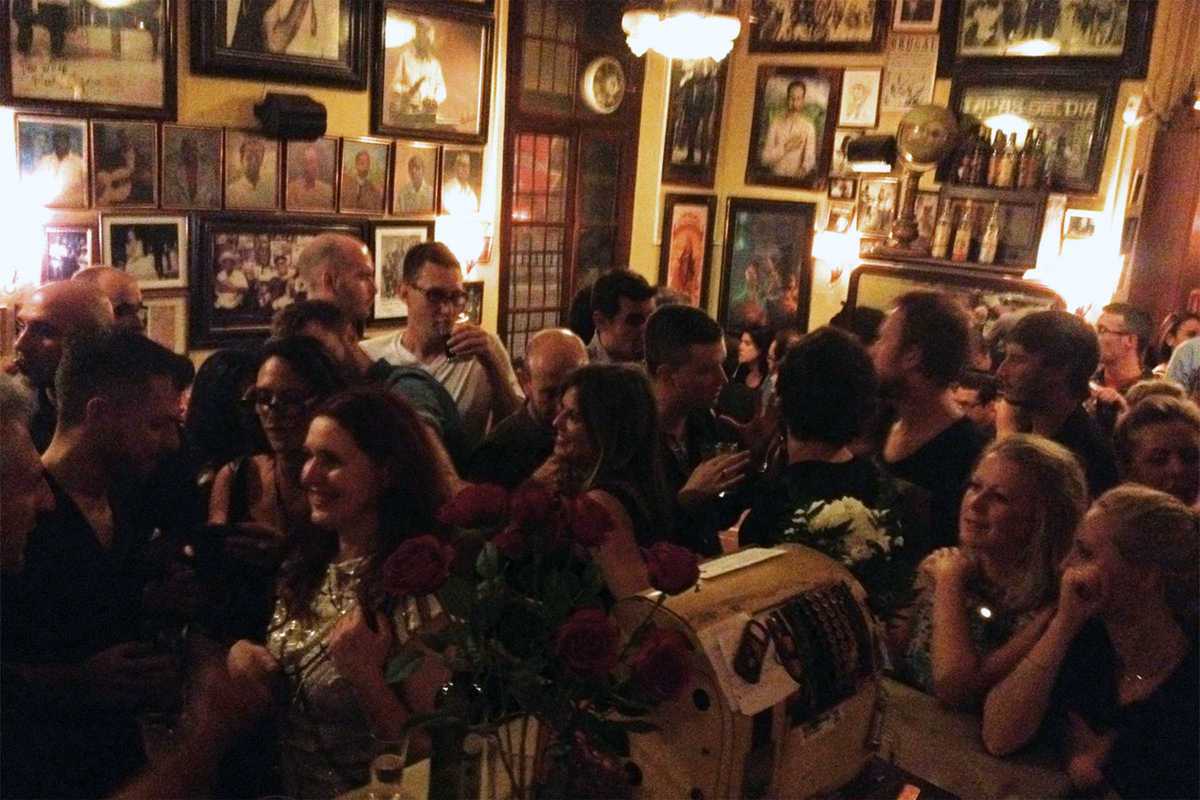 This traditional bodega was founded in 1886. It was once a restaurant and winery that catered to neighborhood factory workers 100 years ago. Over the decades its immigrant clientele gave it a Cuban flavor. Locals know it as one of Gràcia's most authentic place.
The owner and his family prefer things the way they once were, starting with the music – old school Cuban – and continuing on to the wide variety of quality rums. And Raïm is going strong, as its more than 100,000 mojitos served will attest.
But some things do change: check out their new cocktail menu. Now accepts credit cards, there's free wifi too.