San & Cler
By Jessica Holom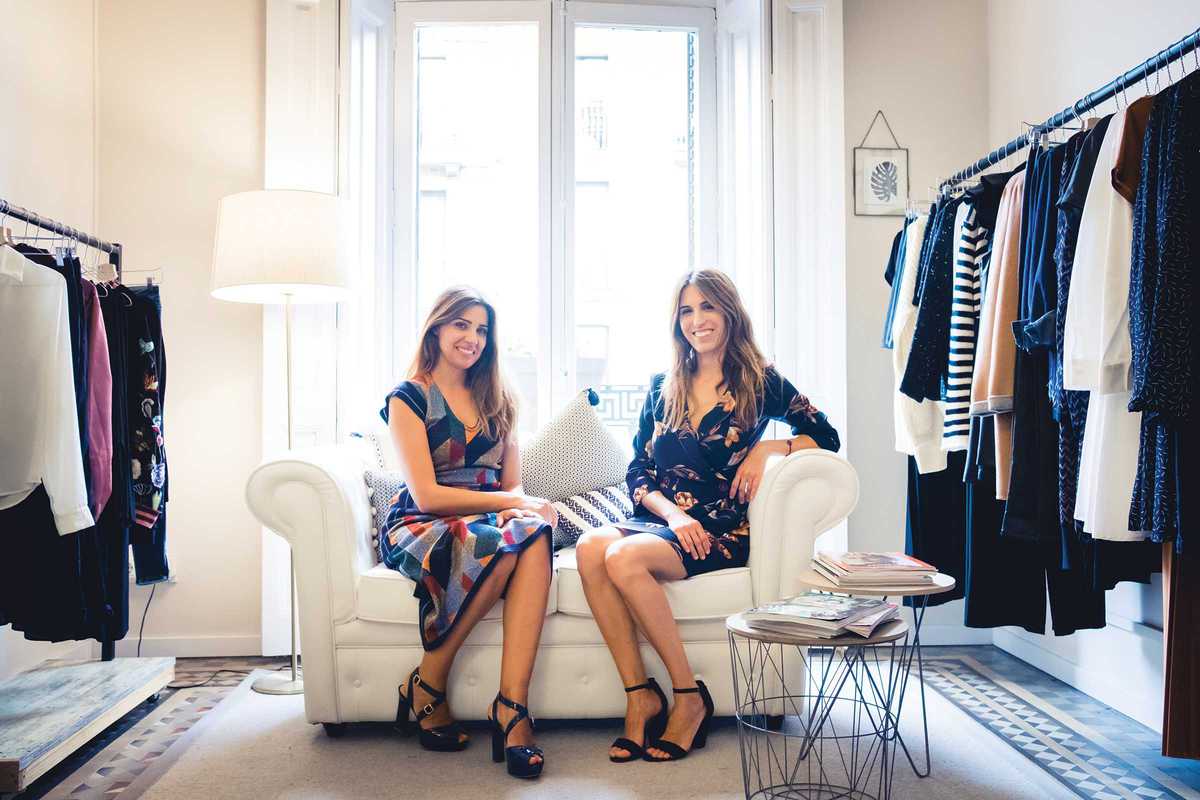 Published on December 1, 2017
If you're a fashionista who likes to be one of a kind, San & Cler will dress you up head-to-toe unique. Their casual women's clothing is curated by two friends Clara and Sandra that share a love for fashion. Shopping at San & Cler's second-floor "room store" (a showroom where you can buy) is an experience in itself.
Soak up the atmosphere – old stone flooring, sky high ceilings and sunlight streaming in through balcony windows – while topping up a comped beverage and fashion advice from Sandra and Clara. Mass-produced clothing isn't their thing: the pair scout out brands at fashion fairs around Europe.
Whether you choose from fast fashion pieces or more exclusive capsule collections, prices are reasonable for designer gear, ranging from about €30 for a T-shirt to €180 on a wool jacket. Brands include Dixie, Motel and BSB Fashion. Stop in today and take advantage of San & Cler's expert eye for fashion.
(In addition to their regular hours, San & Cler are also open on some afternoons and weekends. RSVP is recommended by WhatsApp +34 636 00 43 92 or +34 644 25 42 36.
San & Cler
C/ Pelai 9, 1–2F
Barcelona