The Bike Club
By Michael Mueller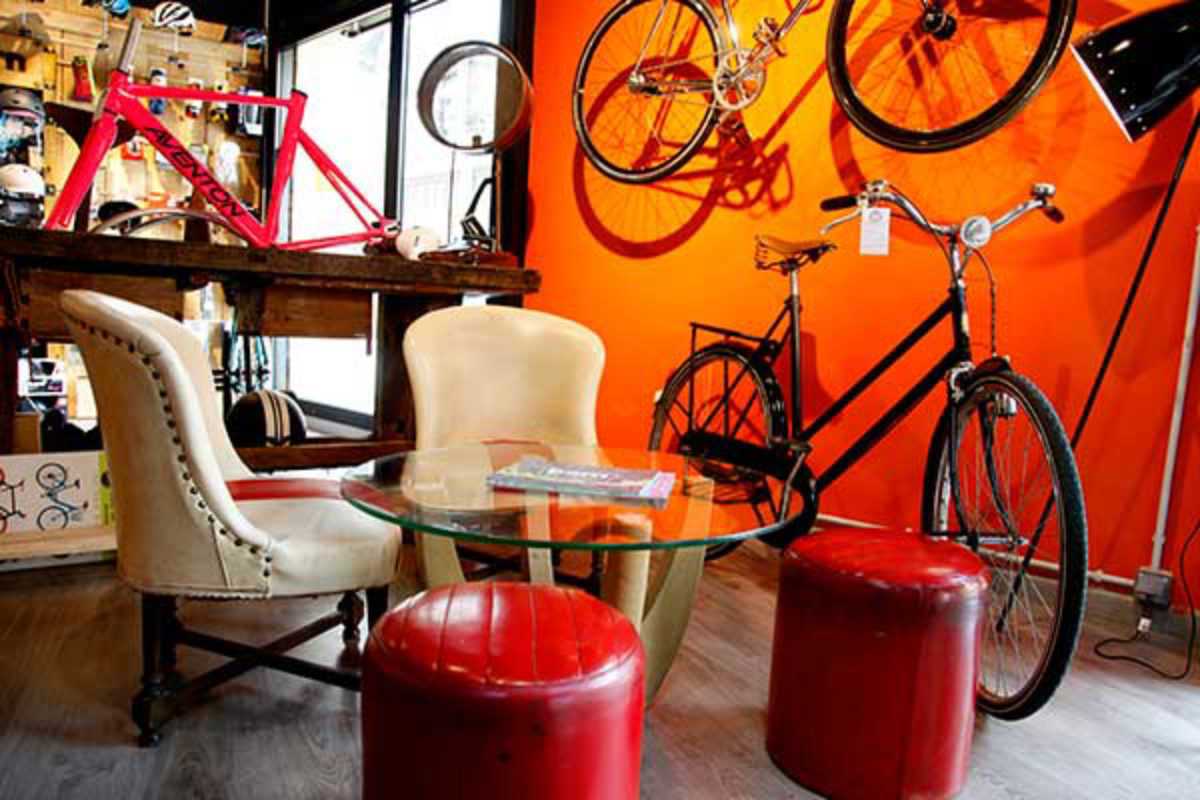 Published on April 1, 2015
Founder Mark took his time getting here: from his native London where he came up with the concept, then a detour to Cuba. But we're glad he made it, since The Bike Club is the first of its kind in the city: a space for urban bikers.
This is a place to not just buy, sell, repair or rent a bike, but also to grab a quality coffee, taco or craft beer. Work using the wifi, watch a Barça match, and admire the bikes that come passing through. If you're thinking about buying a bike, Mark and his team are happy to advise. The range is select but affordable, from starter bikes from €400 by Polo & Bike to urban bikes and fixies from brands like BLB, Foffa and Cinelli as well as folding bikes by Dahon and Brompton.
So get in there: Barcelona was made for biking!