Vital Roots
By Michael Mueller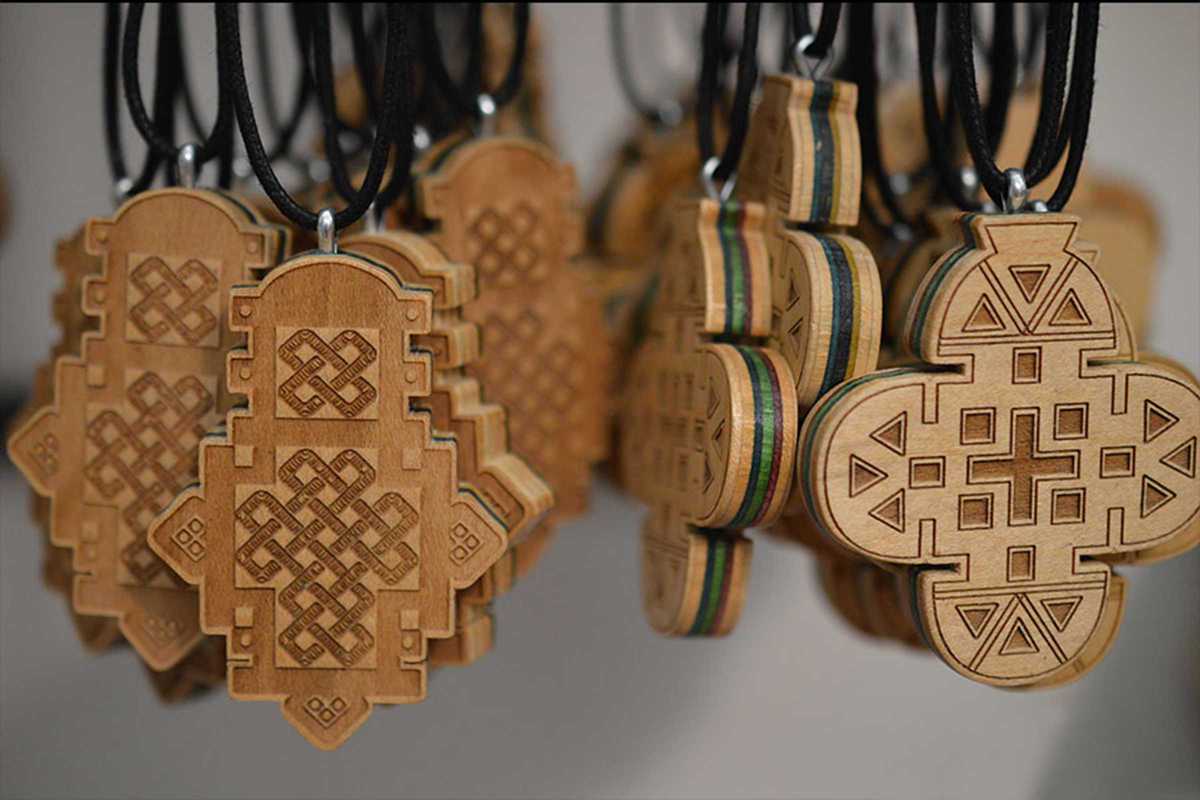 Published on December 1, 2015
Just opened by French interior designer Sylvain, this is the city's first "dreadlocks center" – a shop, hair salon and natural cosmetics brand all rolled into one.
Cared for properly, dreads are just as clean as non-locked hair. Sylvain, who sports some pretty awesome dreads himself, will get you started over three sessions for €95, including five liters of the shop's own haircare solution (made with aloe vera and hibiscus) and tips on maintenance. If you've already got dreads, they'll take care of them for €15 an hour.
The salon also offers a range of braided styles as well as henna tattoos (designs start at €6). Decked out in Jamaican colors, the shop sells fashion items like tam rastacaps, handmade Ethiopian jewelry, jackets and T-shirts.
Vital Roots
C/ Julià Portet, 8
Barcelona