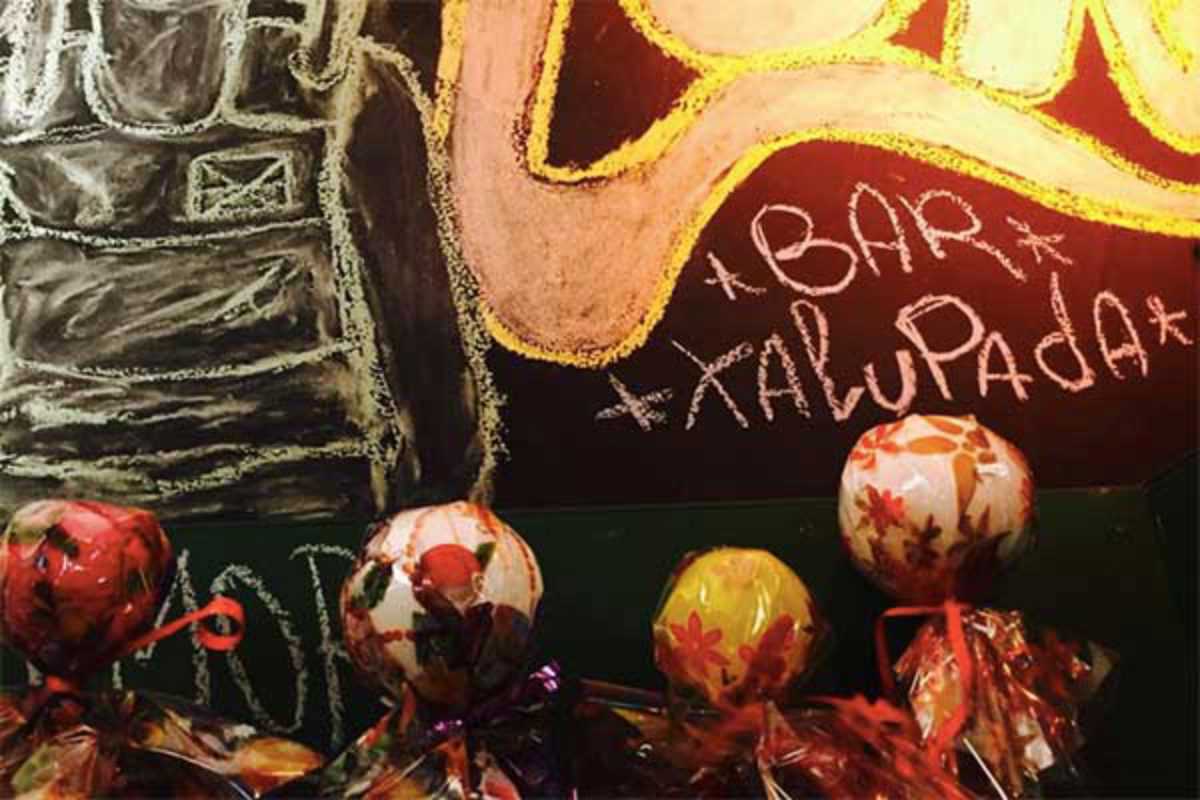 Published on May 1, 2014
With chalkboard tabletops, a wicked Spotify playlist and the most amusing bathrooms in Gaixample, Xalupada keeps the boys coming back for more even after many years of beers, bravas and rock 'n' roll.
With a loyal following of cute boys and the ladies who love them, their clients are as varied as their menu. This gastropub is the perfect place to host football night with the boys or an intimate birthday party, or just as a place to meet for a first date. With a no-frills approach to their quirky eatery, this neighborhood watering hole has managed to maintain a unique sense of self (check out the poetic doodlings of the drunken masses on the bathroom walls) while maintain a strict sense of humor.
Who eats here: gays born in the '80s who grew up in the '90s and like their music like they like their beer: cheap, imported and chilled.
Xalupada
C/ Diputació, 200
Barcelona