20 Years of Fabric
By Matthew Duffield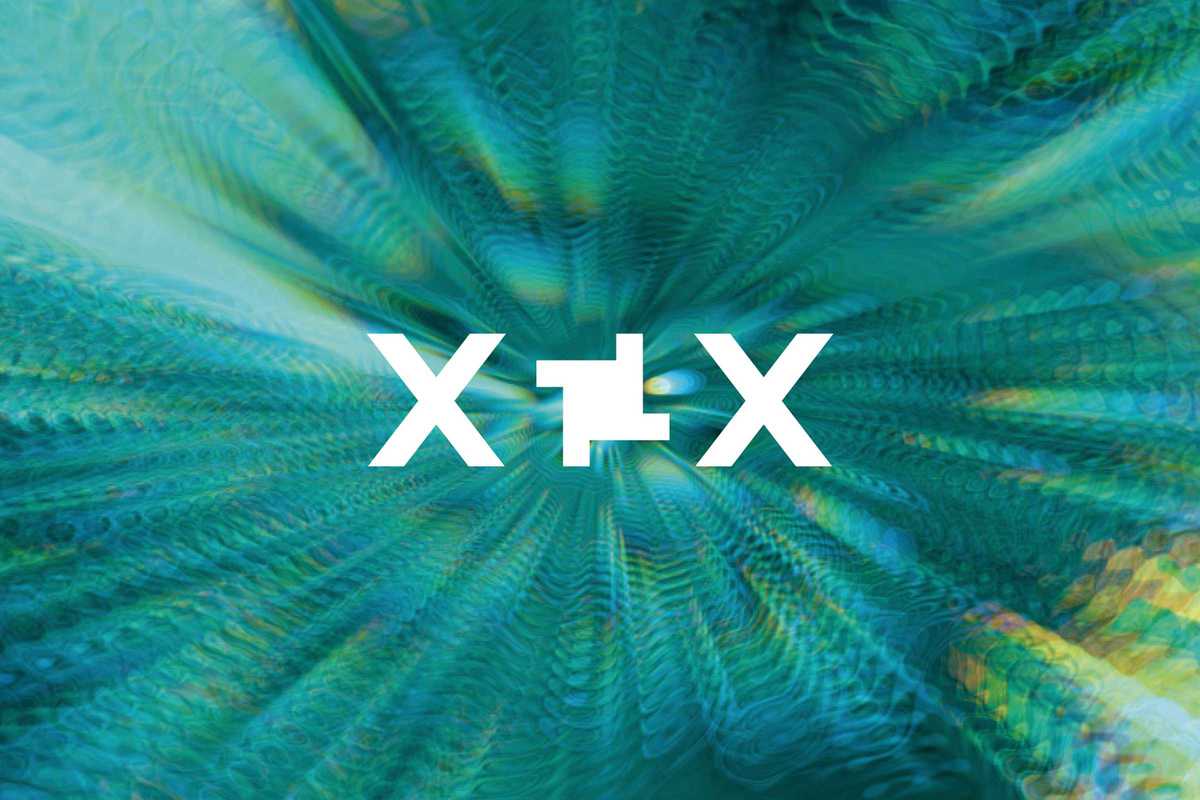 Published on December 1, 2019
Can it really be 20 years since fabric first opened its doors? It was on October 29th, 1999, to be precise, and since then the iconic London club has had a few bumps along the way, but week in, week out, it's ultimately been all about the music.

This philosophy also carried through to its mix compilation series, which closed at the end of last year with the release of fabric 100 and FABRICLIVE 100. Since then, the fabric label has reinvented itself, so it's only natural that they celebrate the club's 20th anniversary with a new compilation featuring 20 tracks from 20 artists. 20 years of fabric represents the past, present and future with FABRICLIVE (dubstep, drum & bass, beats and breaks on Fridays) and fabric (underground house and techno on Saturdays) equally represented.

20 years of fabric is a fitting testament and, as the cover artwork seems to depict, the future will continue to be a musical adventure into the unknown.