All Blessed
By Matthew Duffield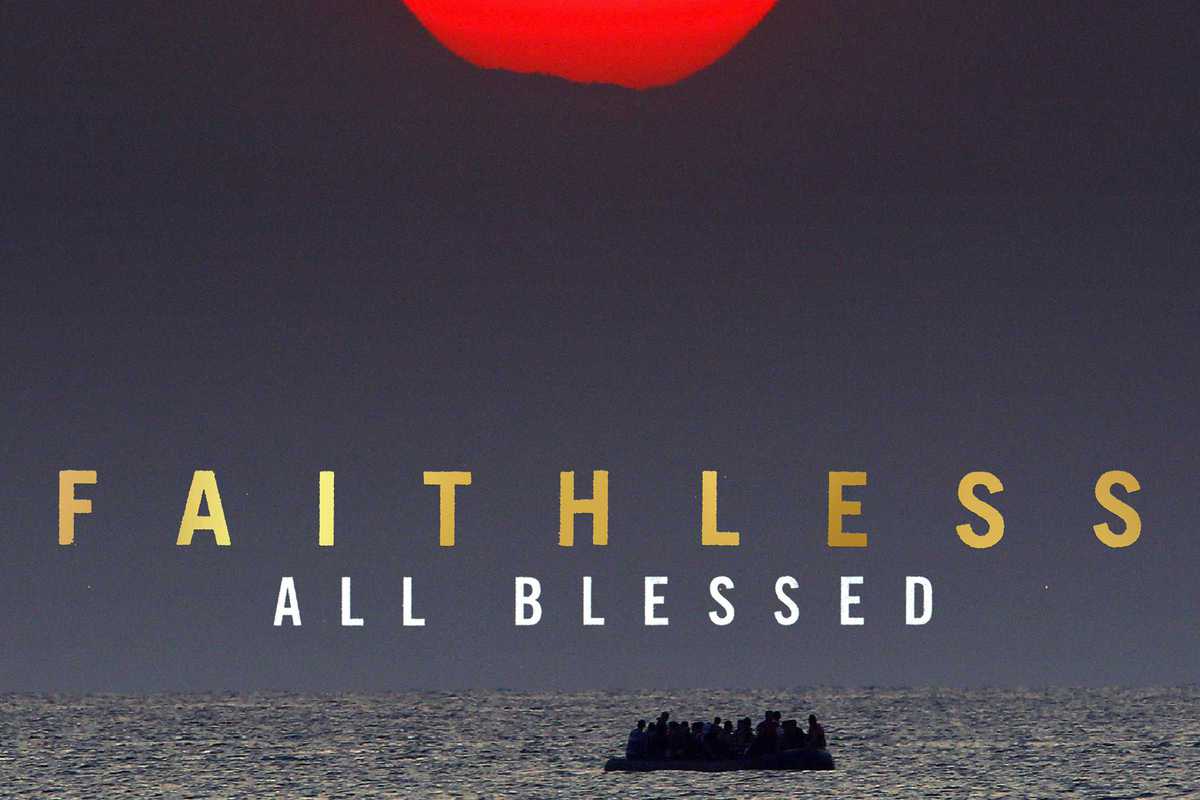 Published on November 1, 2020
Good things come to those who wait, or so the saying goes, and it certainly applies to dance music albums. Electronic artists are not known for being prolific and decades can pass between albums – think Leftfield or Inner City – and in the case of Faithless, it's just over a decade since their last studio album, The Dance.
Now they're back with All Blessed, which has been described as a love letter to electronic music, and that's exactly how it sounds. Faithless are now the duo of Rollo and Sister Bliss, and over the 12 tracks of their new album they're joined by a fine selection of guest vocalists like Nathan Ball, Suli Breaks, Caleb Femi, L.S.K. and Damien Jurado as well as the legendary Jazzie B of Soul II Soul.
As their preceding single, "Synthesizer," alludes to, the synth remains at the heart of the Faithless sound, but this album also represents an expansion of that sound into new territory. Lyrically and philosophically, All Blessed also represents a deeper maturity, which is not afraid to move away from eulogies to the dance floor into reflections about the troubles facing the world today, and the need for greater tolerance and understanding.
With tracks like "Poetry" featuring spoken-word poet Suli Breaks and "My Town" with the dark hip-hop vocals of Gaika from Warp Records, we get a real sense of where Faithless are now coming from, and it marks All Blessed out as a serious piece of work. Respect is due to Faithless for tapping into the zeitgeist of the hour, and the wait has certainly been worth it.
Released on October 23, 2020