Appetite and Other Stories
By Aimee Lawrence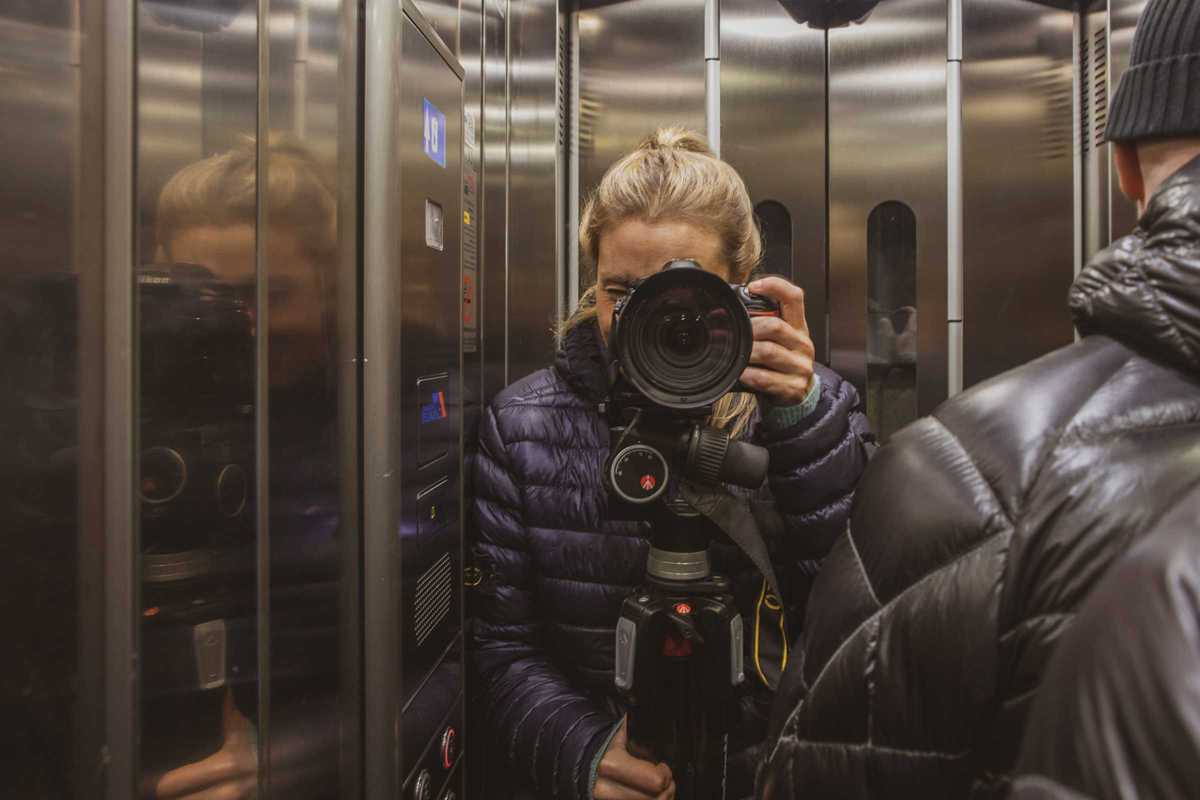 Published on February 1, 2020
Barcelona is difficult to leave. Ask around and you'll hear that expats came here for a short stint, fell hard for the city and swapped hostels for apartment keys.

Swedish photographer and blogger Sara Larsson cut a world trip short after landing here 19 years ago, with her love for Barcelona fueling the launch of her blog Appetite and Other Stories in 2015. Sharing her top recommends across restaurants, bars, cafés and other food-related activities, it's become a go-to for expats and visitors, with her gaining a solid following across the blog's social platforms.

Studying to become a chef a few years back, you could certainly suggest that her suggestions are worth sticking in the itinerary. Her top picks include seafood restaurant Carballeira with its red prawn carpaccio and paella, Mediterranean restaurant Fastuc with the menu's unique combinations, and artisan bakery Mayer in Gràcia for the high-quality pastries.