Back to Mine
By Matthew Duffield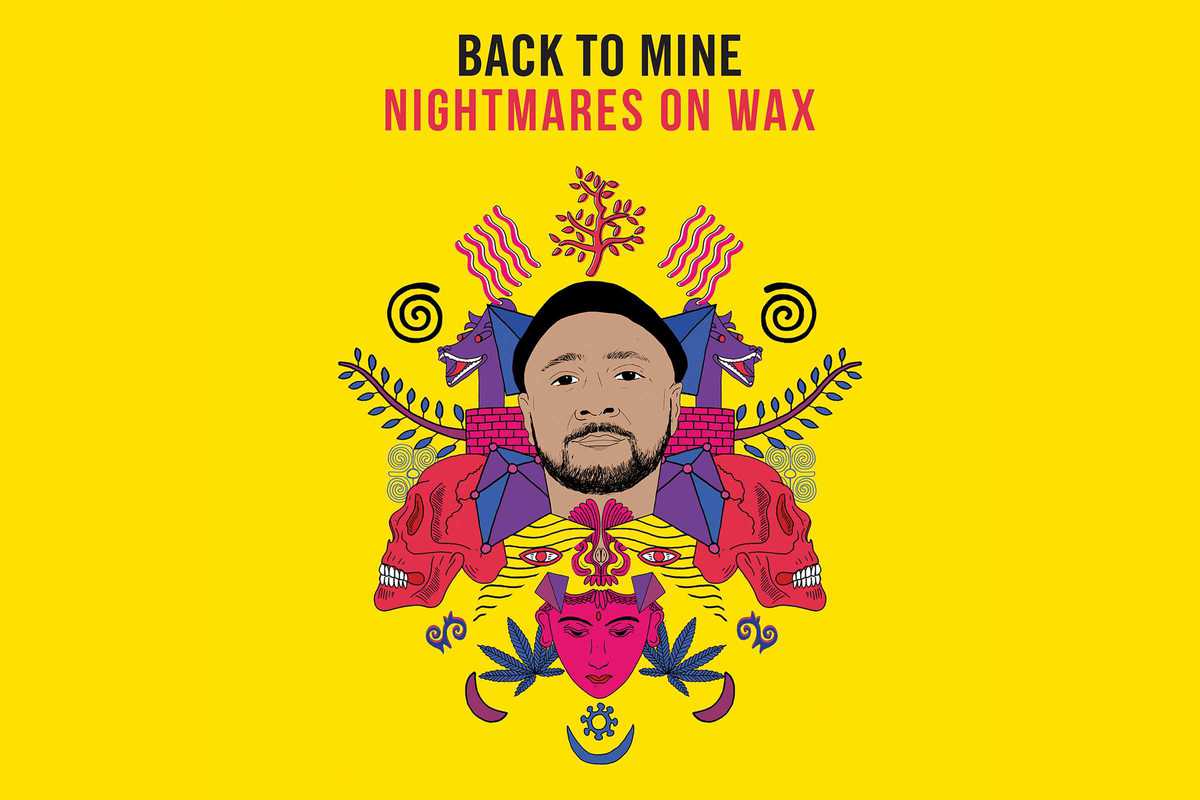 Published on February 1, 2019
Back in February 1999, the Back to Mine compilation series was launched with Nick Warren putting together a collection of music that he'd play if he invited you back to his place for an after party.
Orbital, Roots Manuva, Danny Tenaglia and Everything but the Girl are just a few of the artists who followed making Back to Mine essential listening. Twenty years on and the series has been given a reboot. Nightmares on Wax have been chosen to mix the first installment in the next chapter of Back to Mine (which was released on January 25th) and Leeds boy George Evelyn, the man behind Nightmares on Wax, is in fine form following the success of their Shape the Future album.
With a vibe that takes in soul, funk, house and more, including three exclusive tracks, this is proper party music rather than anything too chilled, so don't be surprised if the neighbors start banging on the wall around 6am.