Back to Mine: Jungle
By Matthew Duffield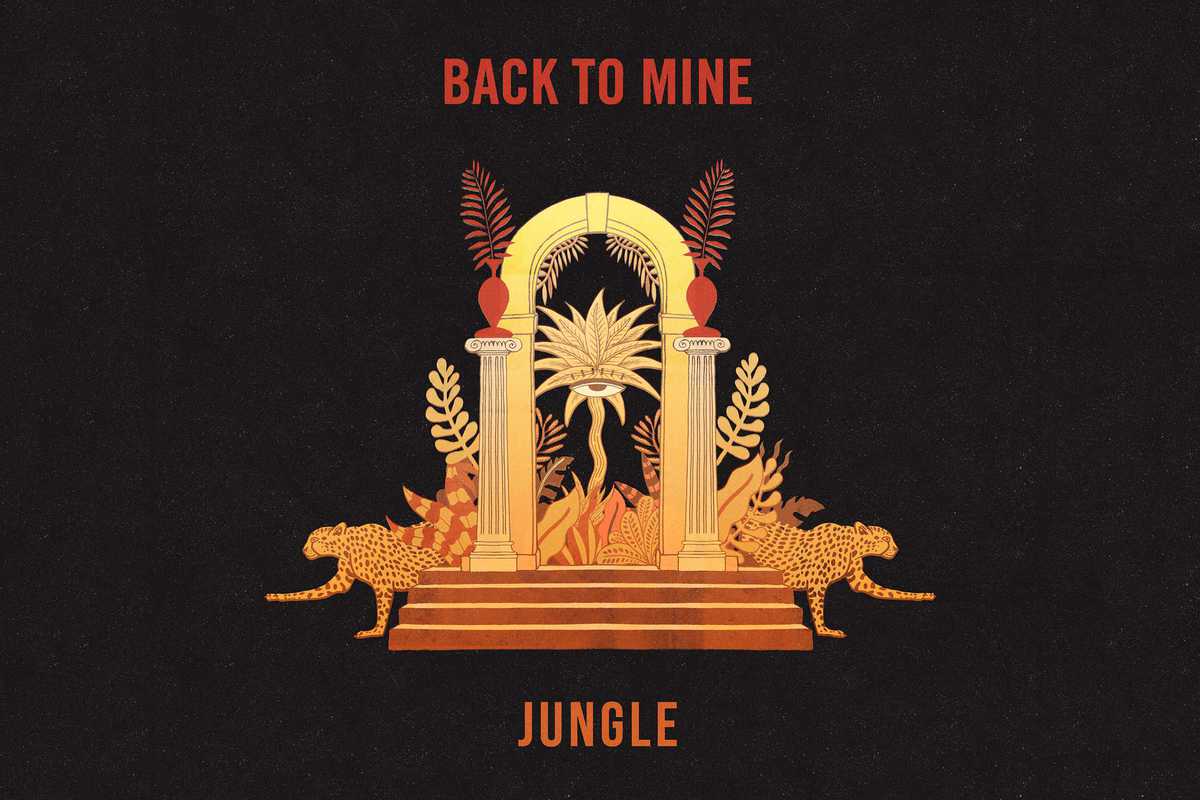 Published on October 1, 2019
Formed by the west London duo of Tom McFarland and Josh Lloyd-Watson in 2013, Jungle have barely put a foot wrong. With a sound loosely described as modern or neo-soul, their self-titled debut album was shortlisted for the Mercury Prize a year later.
Since then, they've released a second album, For Ever, in 2018, and expanded to a seven-piece band for their formidable live shows. The guys are also useful behind the decks, and can draw on an eclectic array of musical influences, reflected in the kaleidoscopic nature of their productions. All this makes them a natural choice for the second installment of the revitalized Back to Mine compilation series, where DJs bring together tracks for an afterparty back at their place.
In the case of Jungle, we're talking sophisticated pop, deep house, '90s disco, modern jazz, Afro-funk and symphonic soul; good times and positive grooves, in other words.