BadBadNotGood
By Matthew Duffield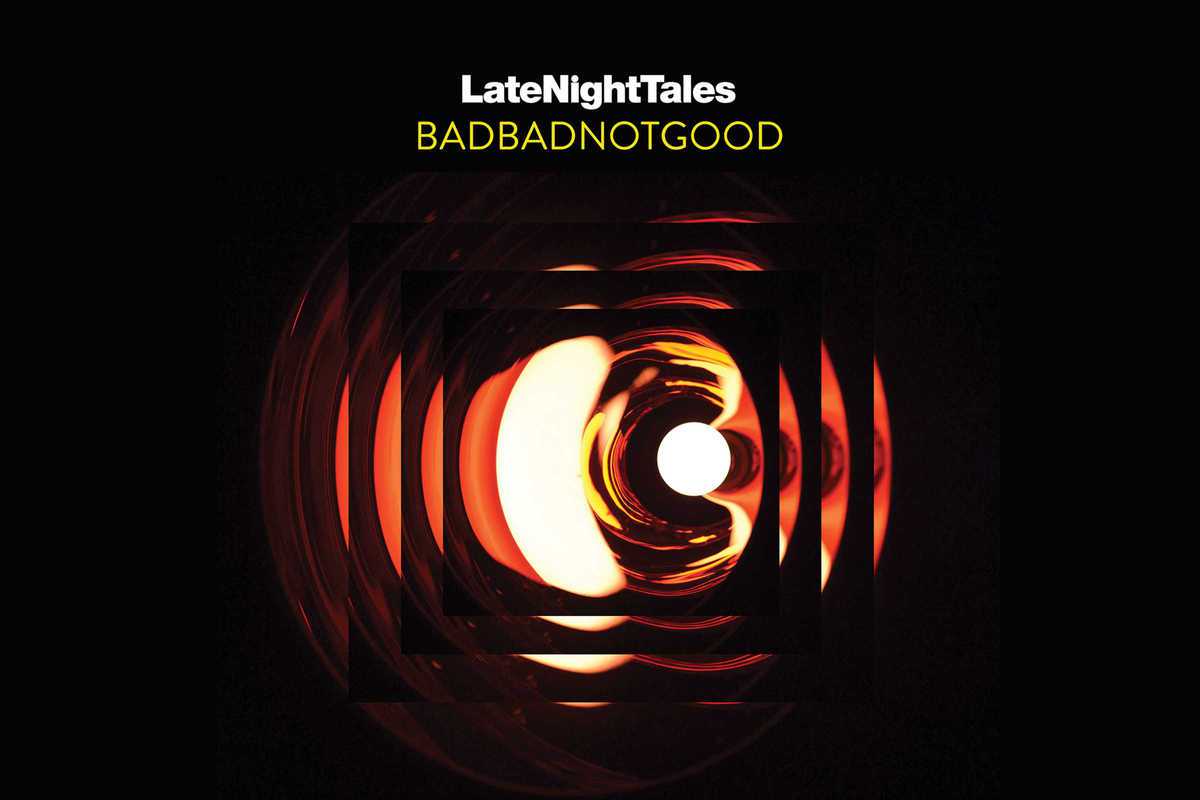 Published on July 1, 2017
BadBadNotGood are a group from Toronto, and even if they're a new name to you now, that shouldn't last for much longer. With five albums already released and collaborations with rappers like Ghostface Killah, they're getting some serious attention with their jazz and electronica-influenced, hip-hop sound.
Following David Holmes' magnificent effort in the Late Night Tales series, where artists compile "all back to mine" style albums, the follow-up was always going to be tricky. The label has cleverly taken a sideways turn and given the job to BadBadNotGood, and the result is a fascinating collection that digs deep and from around the world, bringing together soulful, laidback and eclectic songs, many with a strong conscious quality.
Tracks from Stereolab, Boards of Canada and The Beach Boys complete the picture. There's a sultry, sensuous quality to the music, which is perfect for hot summer nights in Barcelona, but take note: still waters run deep.
Released on July 28, 2017