Barcelona Casual Runners
By Aimee Lawrence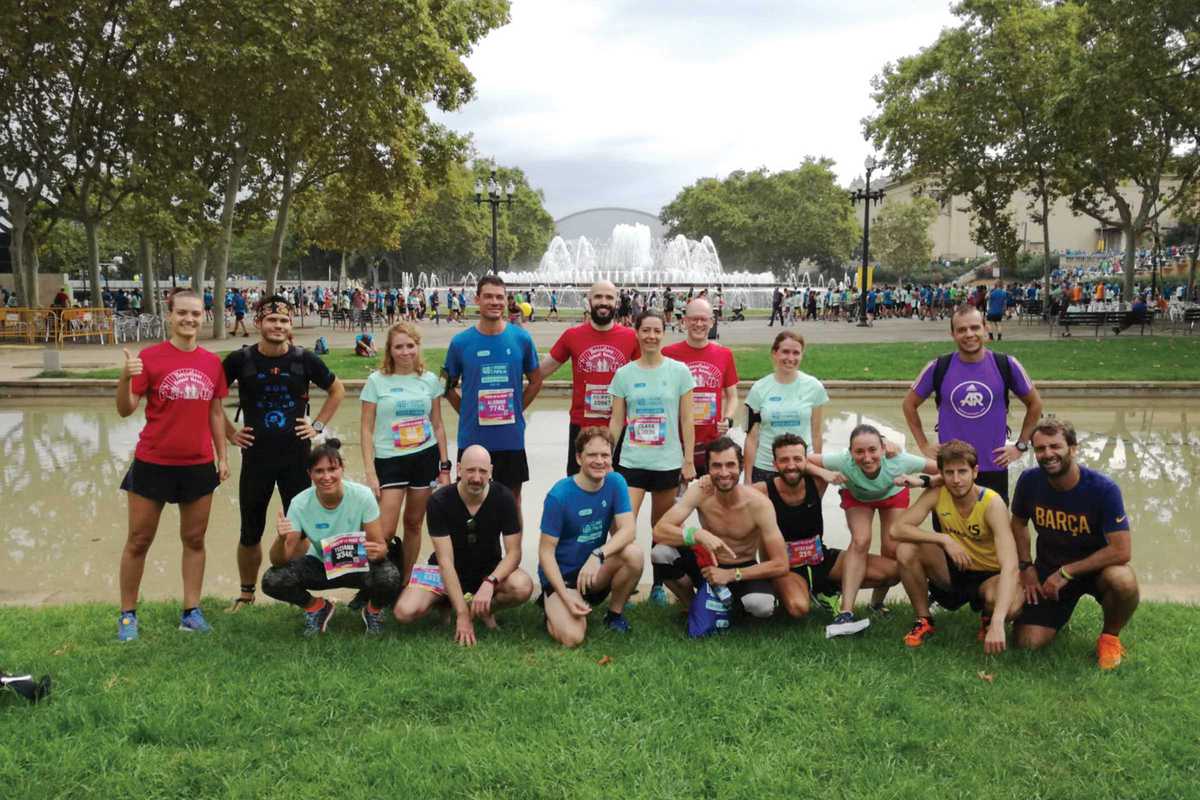 Published on October 1, 2019
If hitting the road solo doesn't incite you to reach for your sweats, consider sociable sessions with Barcelona Casual Runners, a group that enjoys the outdoor challenge as much as they enjoy good company.
Founded in 2009 by a group of "English-speaking computer geeks" according to the current coordinator, Yohay, the Meetup now numbers nearly 7,000 and "has become more than just a place to run together, it's turned into a broader social gathering." Running several evenings a week, the group is casual and now quite diverse, with locals and expats of all nationalities, ages and levels and even tourists looking to squeeze in a run over their vacations. The group typically aim to jog between 9km and 11km, but there's no pressure, since the meetup splits into subgroups according to speed, and plenty of runners cut the course short.
Typical destinations include Montjuïc on Mondays, established routes starting from Parc de la Ciutadella on Tuesdays and Thursdays, and longer runs at the weekend such as coastline jogs along Barceloneta or runs through the woods of Collserola – far better than staring at the wall on a treadmill, not only for the views, but also for pushing yourself further. With outdoor jogging, you'll burn more calories, cut injury risks, improve heart health and be left with more energy. No need for more incentive than that!