BeachFit Barcelona
By Natasha Drewnicki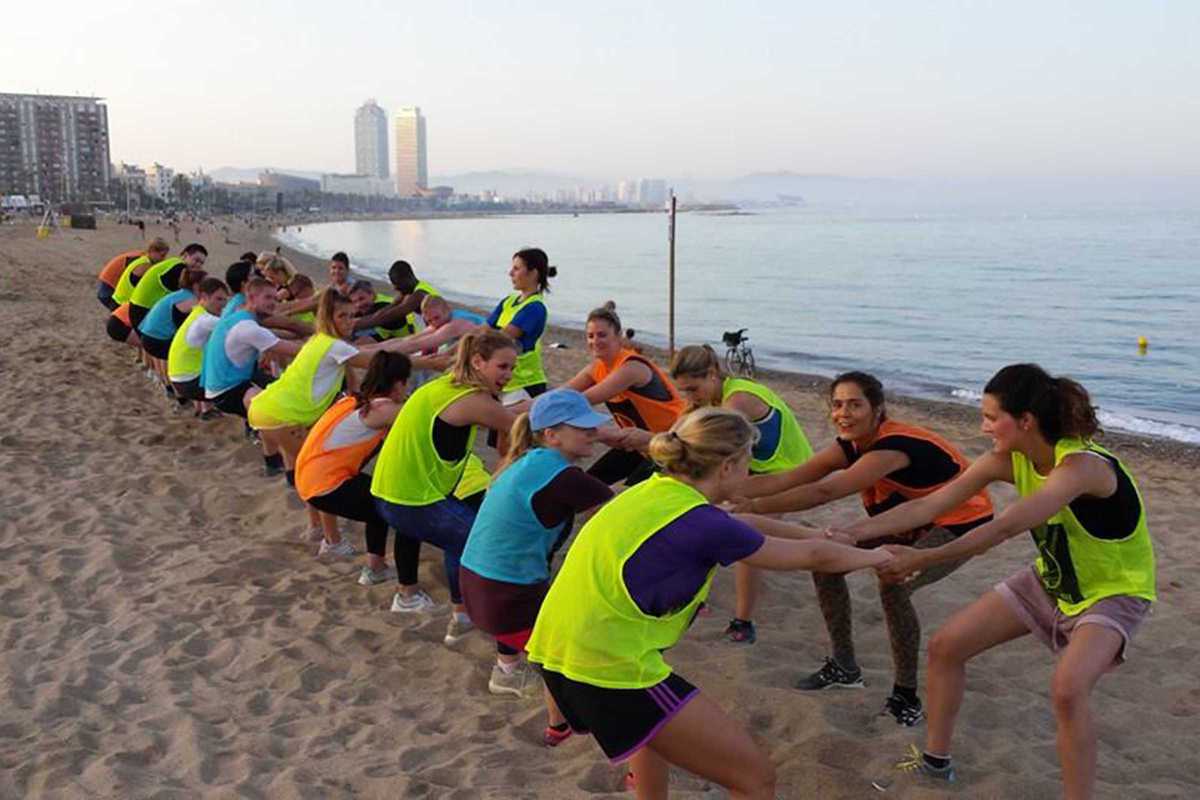 Published on December 1, 2015
We could do a lot worse than living by the beach in a Mediterranean climate: even through the chill of midwinter, we can still bask on terraces or take a brisk run in the sunshine. Whether you're training for a marathon or panic-binging on January workouts, working up a sweat outdoors is a great option for those of us easily demotivated by the gym.
English trainer Mark and his crew at BeachFit Barcelona believe the path to physical fitness goes beyond your workout program. Dynamic outdoor classes at the beach and Parc de la Ciutadella (BoxFit) harness beautiful surroundings for strength, cardio and resistance training. Groups are always varied in level with early morning and evening sessions. There's a Pilates session too.
BeachFit also offers bootcamps: a three-day weekend of fitness, healthy living and rejuvenation in a farmhouse close to Tarragona for those who want to get the year off to a flying start.