Ben Wa Balls
By Marta Molas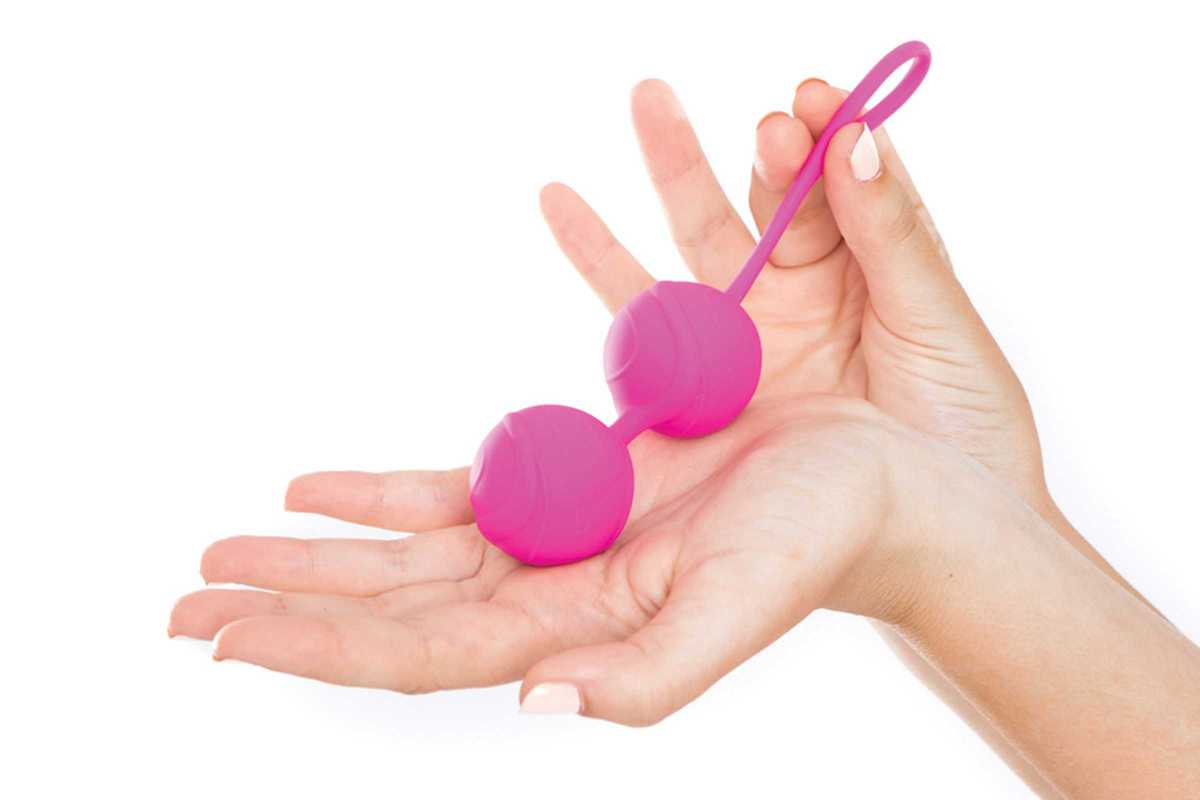 Published on April 1, 2018
Women use Ben Wa balls for sexual stimulation as well as to strengthen the muscles of the pelvic floor, which helps treat urinary inconteninence and improve sexual performance.
There are a few different kinds of Ben Wall balls. Single balls are conical balls that adapt comfortably to the body, ideal for starting out gradually. They are especially suitable for beginners or women who are simply looking for a small, lighter ball. Double balls are the well-known kind, designed to make Kegel exercises easier to practice. As a woman walks, the balls shift and exert pressure, provoking a reflexive contraction of the pelvic muscles. A set of Ben Wa balls allow for gradually increasing the weight and intensity of exercise as the muscles of the pelvic area become stronger.
Digital pelvic trainers have arrived in the form of "intelligent" Ben Wa balls controlled by your smartphone. These trainers allow you to advance through exercise levels or games through play.