Descobrir Catalunya
By Matthew Duffield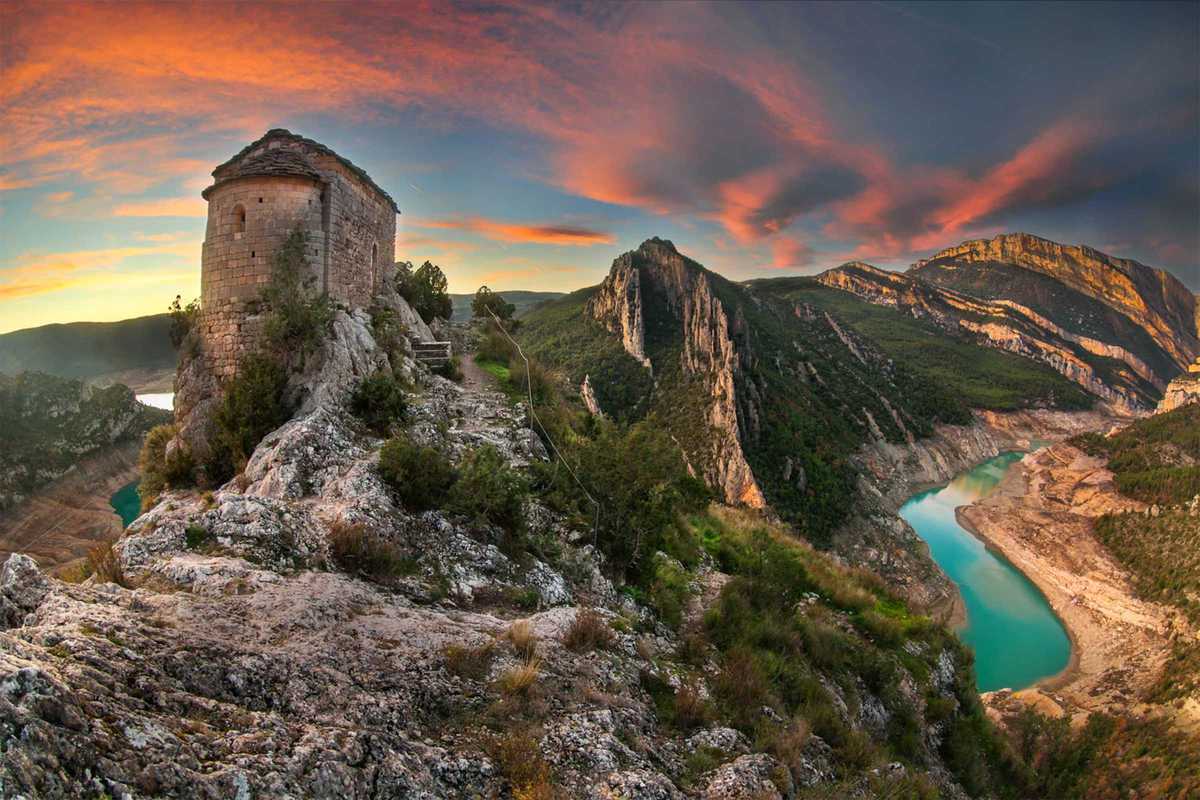 Published on June 1, 2020
Anyone who has been in Barcelona for more than a few weeks is sure to have noticed the magazine Descobrir in kiosks and bookstores around the city. Descobrir is a monthly Catalan language publication and the leading travel magazine for Catalunya. Countryside to discover, hiking and cycling routes, rural accommodation, cultural experiences: all this and more can be found within its pages and accompanying website.
Descobrir is also known for high-quality photography, which makes it all the more frustrating that we haven't been able to visit its featured destinations during lockdown. With that in mind, they've created a series of photographic collections of beautiful landscapes under the title Descobrir Catalunya des de casa ("Discover Catalonia from home"). Taking in Catalunya, the Balearic Islands and Valencia, there are currently ten collections available on a dedicated website, and the quality of the photography is wonderfully sharp and vividly colorful.
As well as popular locations like the Costa Brava, the Pyrenees and famous natural parks throughout Catalunya, there's also the opportunity to rediscover the city of Barcelona and delve into the rice fields of the Ebro Delta. Descobrir Catalunya des de casa is a feast for the eyes while we hang on for the real thing and, with a bit of luck, plan for summer trips ahead.