Detroit Love Vol. 2
By Matthew Duffield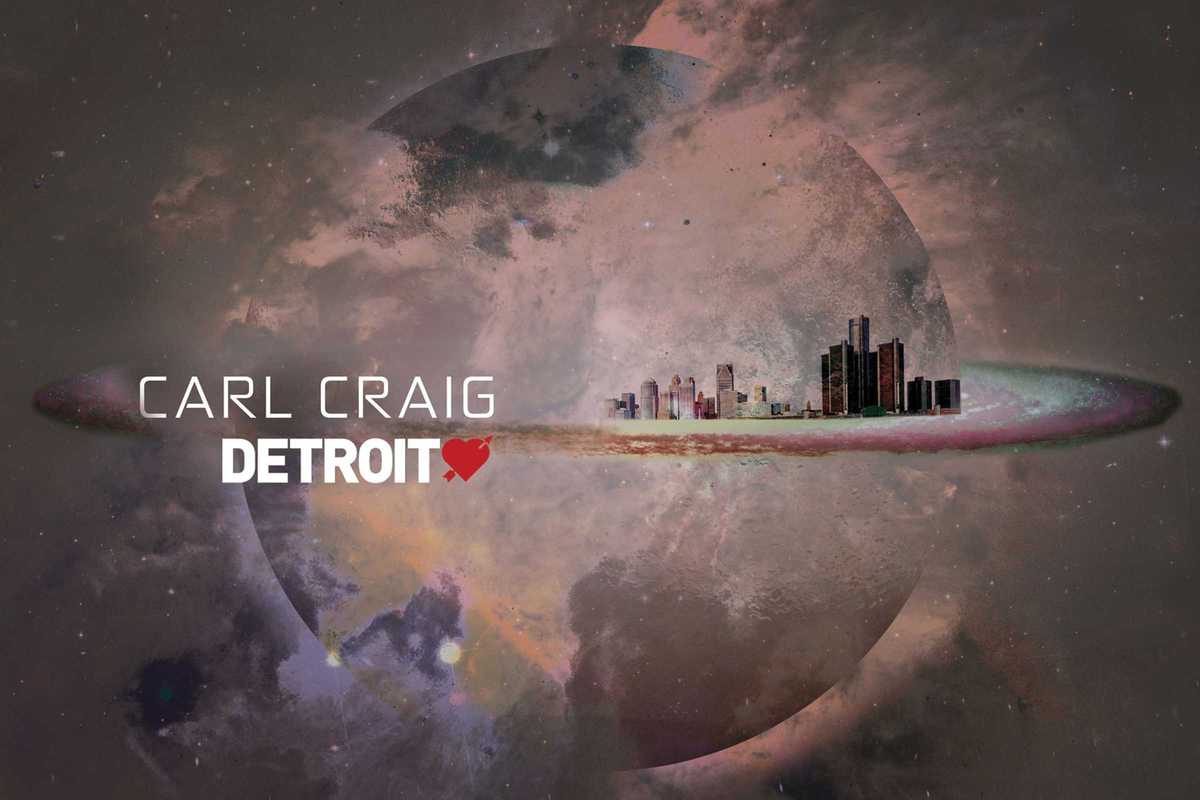 Published on June 1, 2019
This time last year, Carl Craig launched his new Detroit Love label, in conjunction with Planet E and !K7, with a mix album of the same name from fellow Detroit techno pioneer Stacey Pullen.
For the second installment, Detroit Love Vol. 2, Craig has stepped up to the plate himself to curate a double CD that's a funk-fueled ride through electronic music past, present and future. Classic tracks like "Rhythim Is Rhythim – It Is What It Is by" sit perfectly alongside exclusive new material from Claude VonStroke and Matthew Dear under his Brain alias. In fact, diversity is the key, as Craig's mix encompasses soulful house, modern classical, underground techno and more. This is the true spirit of Detroit: music with passion and without boundaries.

Detroit Love present their annual "off" Sónar party at El Monasterio in Poble Espanyol on Friday, July 19th, when they join forces with Rush Hour from Amsterdam.