Electro
By Matthew Duffield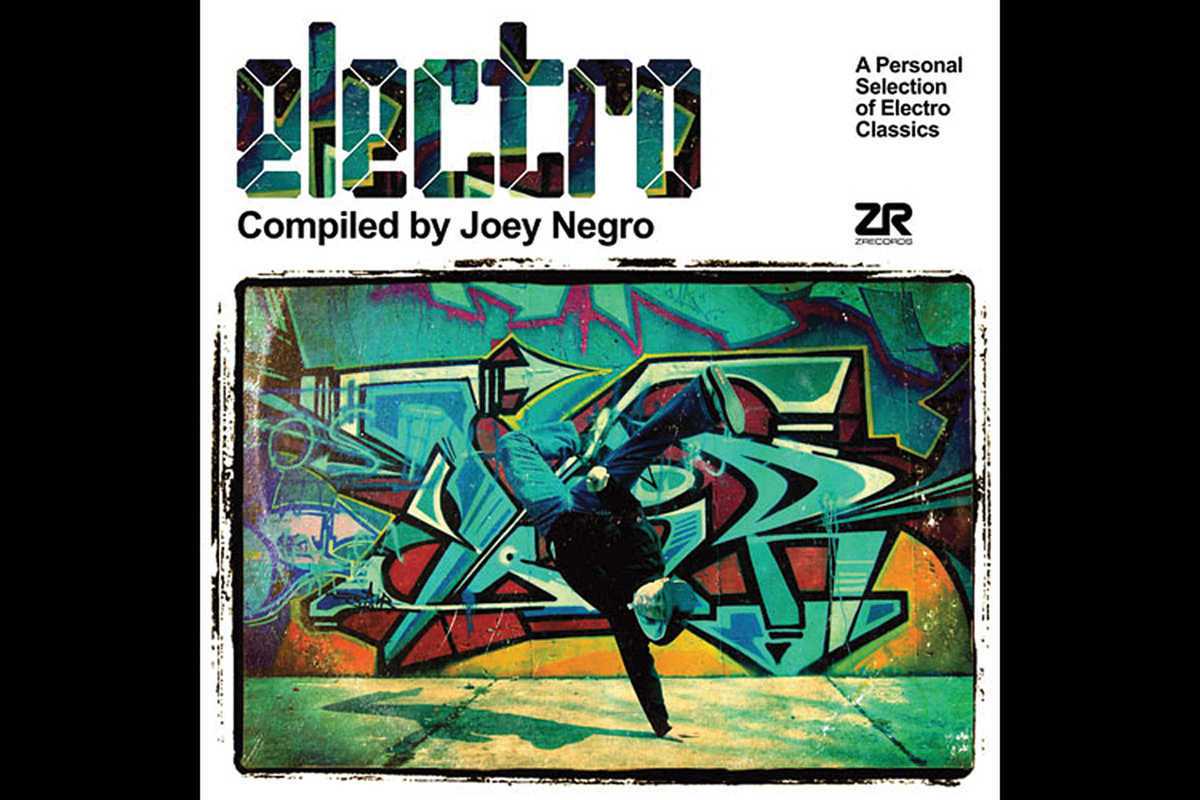 Published on March 1, 2017
Music is full of tribes, whether you're an indie kid, hip hop devotee, techno aficionado or folk hipster. Many styles share common roots, of course, and with hip hop and techno, the electro sound of the '80s is a major influence. It may well be "old-school" electro, but back then it felt like a message from outer space, with those futuristic drum machines, robotic synths and vocoder vocals.
Step forward, Joey Negro, the acclaimed funk and disco connoisseur, who has compiled Electro, a personal selection of electro classics, which serves as a superb introduction, or timely reminder, depending on your age or outlook. The album's 20 tracks include favorites like "Al Naafiysh (The Soul)" by Hashim, the esoteric "Rain Forest" by Paul Hardcastle (rather than his better-known "19") and Aleem's "Release Yourself."
Throw in a few choice rarities and resurrected obscurities, and you're in electro heaven. Released on Negro's own Z Records, Electro is available on double CD, double vinyl and digital download.