Emblema y Poder
By Daisy Bata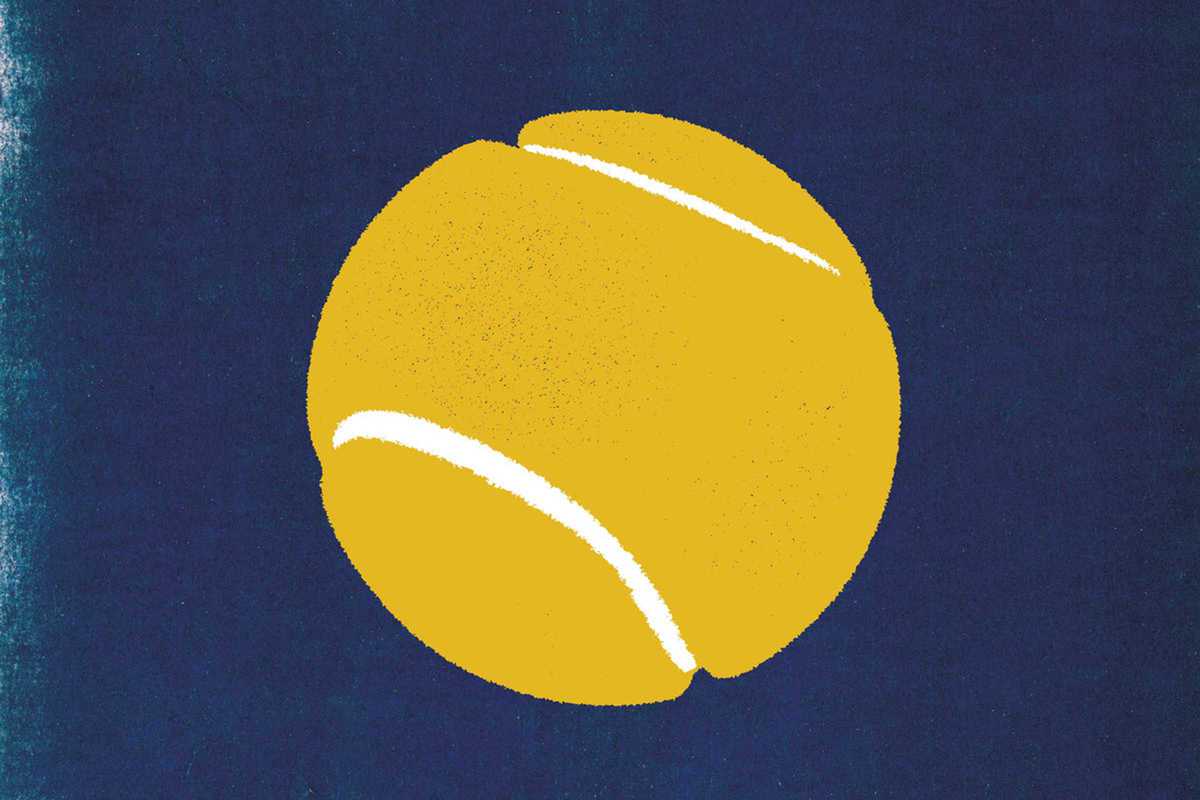 Published on March 1, 2018
The "perfect mix between heavy metal, krautrock, pop and epic romance" – Barcelona-based Medalla released their LP Emblema y Poder in September 2017. Accessible and original, they combine gothic lyricism with catchy anthems.
Opener "Maquína de Plata" throws you into the record with the hard drums of Marc, whose skill is impressive, while the instrumental "Furor" showcases magical, psychedelic synths. An obvious hit is the standout, more modern pop number, "Deporte en Vano," and special note to "Sable Negro," with a bouncy, infectious guitar riff that creates a satisfying cyclical melody. Eric Sueiro and Adrià Enguídanos's faultless writing brings Emblema y Poder out of mainstream rock and into something unique, with vocabulary that transports you to a historical Spain full of swords, moonlight and bats.
Metal influences drive the darker, gothic style while '70s prog rock references keep them closer to bands like King Gizzard & The Lizard Wizard. Medalla are best experienced live: just bring earplugs – they play loud and hard.