fabric presents Maribou State
By Matthew Duffield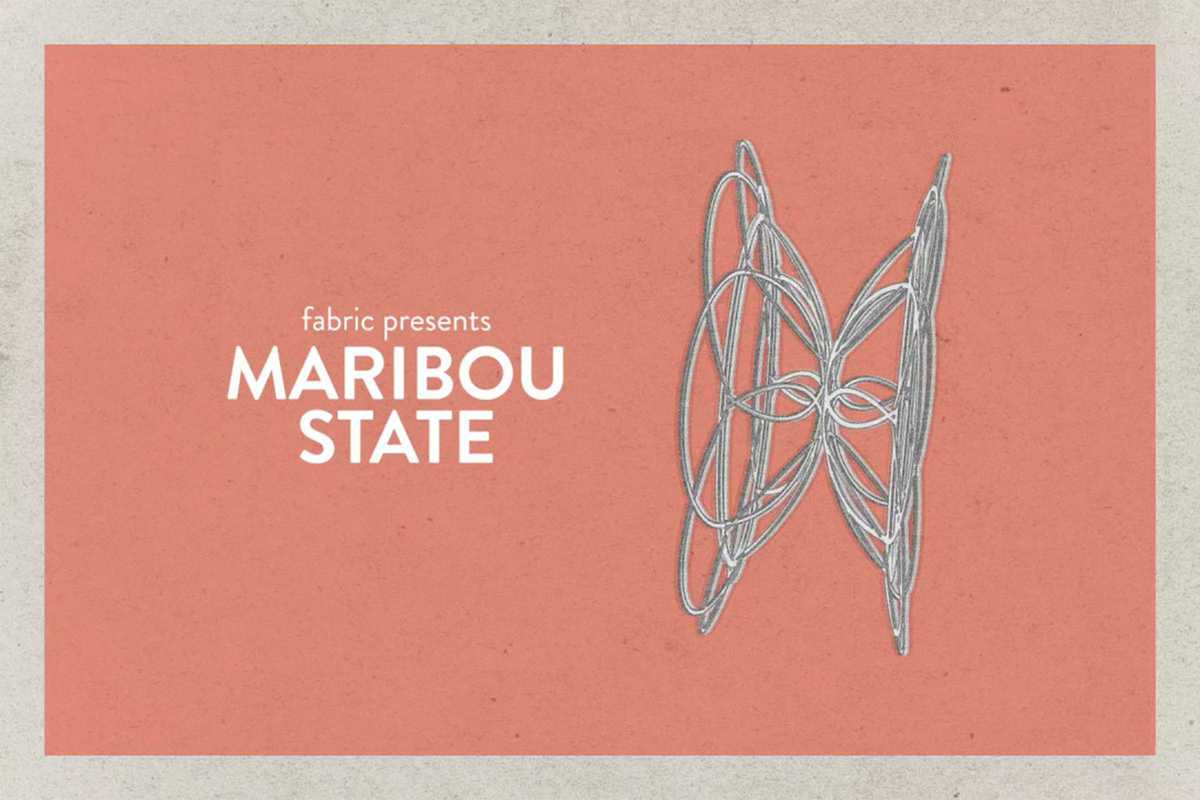 Published on June 1, 2020
The original incarnation of Fabric's mix compilation series may be complete, but the new version has filled the void in fine style. fabric presents has proved itself equal to the task, and the latest installment compiled by Maribou State is a beautiful thing.
Maribou State are Chris Davids and Liam Ivory, and they have gained serious recognition for their electronic soul sound with the release of two albums, Portraits in 2016, and Kingdoms in Colour in 2018. Fabric has always been about pushing music forward, but it's also good to look back sometimes, which is exactly what these guys have done on this compilation – to a time when they were clubbers driving in from the suburbs for a night out at Fabric, and this was their soundtrack.
fabric presents Maribou State is an excursion through disco, jazz, funk, bumpy house grooves, rich electronica and a touch of jungle. There's also two exclusive tracks of their own, as well as a remix of Radiohead.