Fake Tanning
By Yvonne Mannix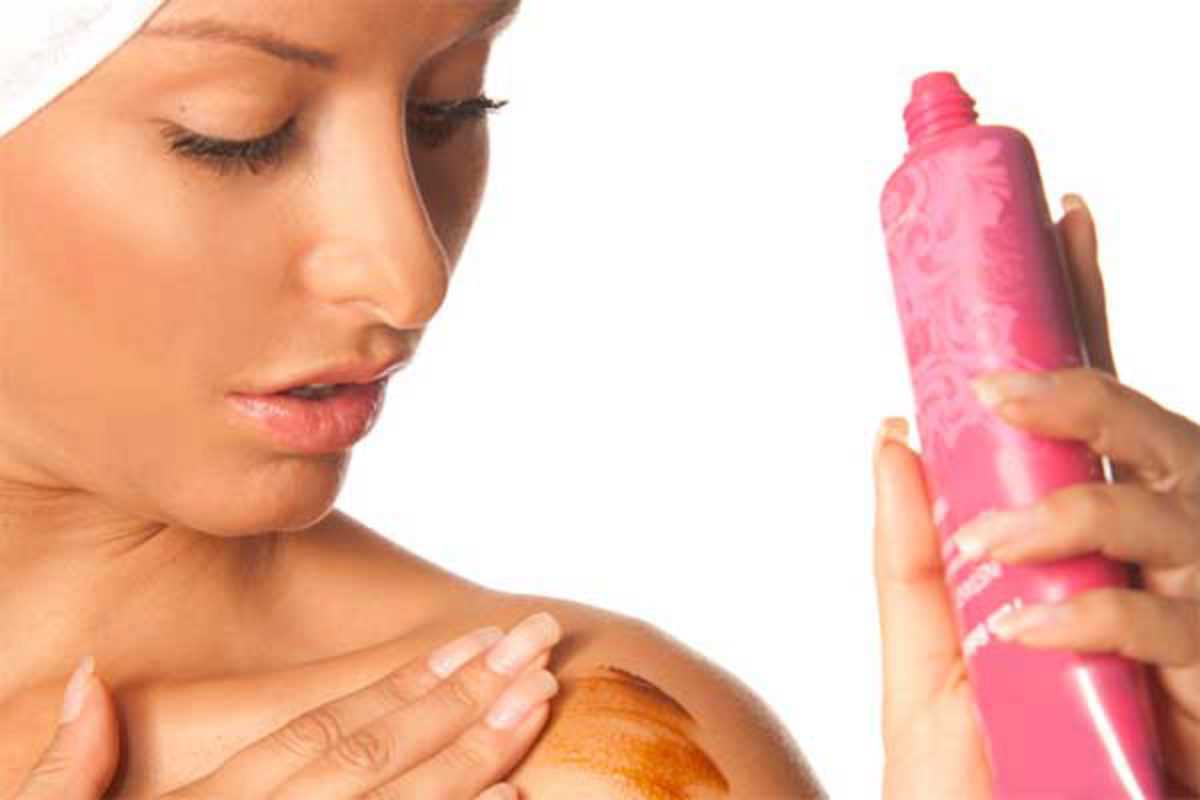 Published on May 1, 2012
The sun has been making an appearance recently and the temperature is starting to rise. We'll soon be hitting the beaches and exposing our winter pale bodies to the masses. This isn't a problem for the majority of the population in Barcelona, but can be a bit scary for those of us, local or otherwise, who have a more Celtic coloring. Personally, I need a bit of preparation before throwing my milk white frame down on the sand and with that in mind, it seems a good idea to explore the available fake tanning options.
There isn't a huge demand for fake tanning here, though sunbeds and tanning booths are quite popular. These machines don't really work for me and I worry about the long term effects of using them. However, scouring the city high and low has shown very few options for fake tanning. Annoyingly, quite a few of the places that used to offer it no longer do so, which is understandable if the general demand isn't there, but doesn't solve my problem.
Luckily all is not lost as the chain Solmania offers spray tanning booths as well as UV tanning bed and booth options. There are branches all over the city, although not all offer the same treatments so make sure you check their website for more information. You will also find instant tanning on offer at the Instituto Francis on Ronda de Sant Pere and the salon at Holmes Place gym on Balmes (you don't need to be a member to go). These are more traditional fake tan treatments applied by a beautician but a good option if you're nervous about the idea of the spray tan booth.
Needless to say, you will still need to use sun block afterwards to avoid burning as a fake tan offers no protection from UV rays. Making sure that you keep your skin well moisturized will help with color fade, although you should only expect each treatment to last about a week at the most. Ultimately, tanned skin is sun-damaged skin, so why not try the safer fake option?
Solmania. Look for centers that offer "Bronceado sin UVA" (tanning without UVA).
Instituto Francis. Ronda Sant Pere, 18 (Eixample)
Holmes Place. C/ Balmes, 44–46 (Eixample)