Foto Ruta
By Jannis Friedrich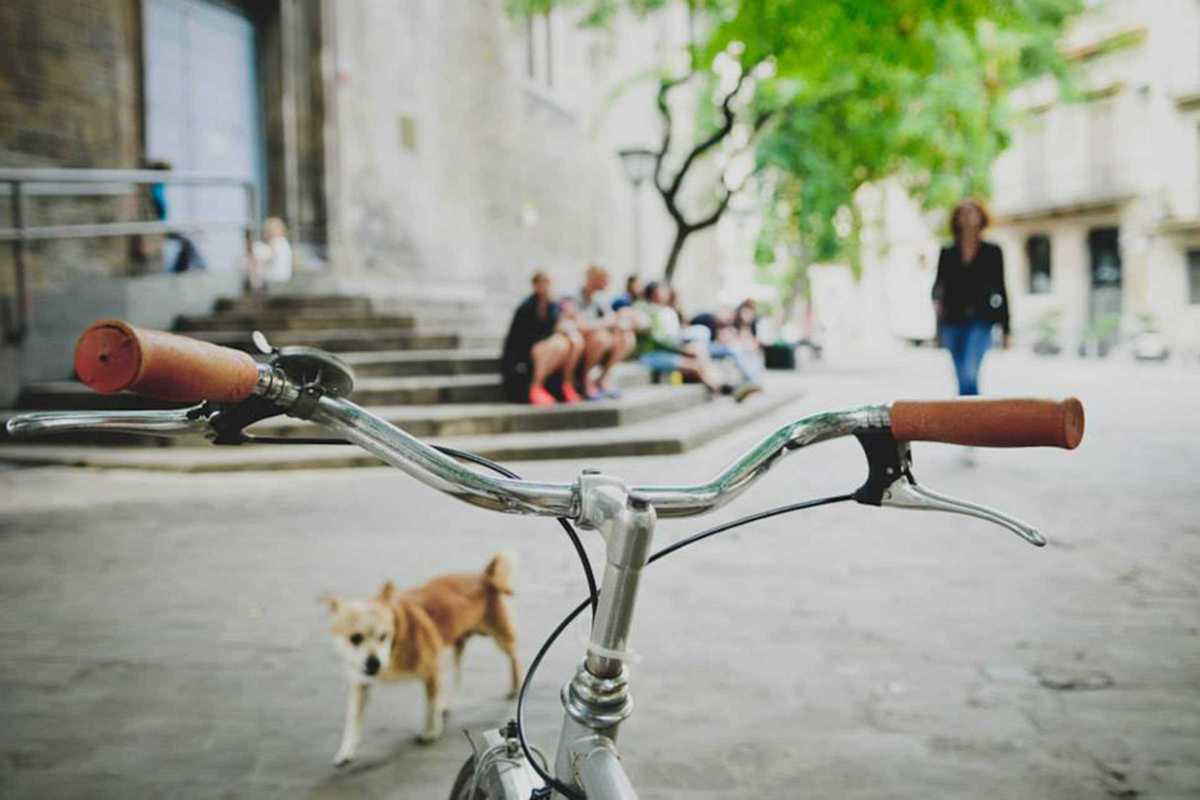 Published on November 1, 2014
Even after living in a city for years, it's impossible to have found all of its nooks and crannies. And a guidebook can only show so much. Helping locals and tourists alike discover their urban environments, Foto Ruta lead city tours while teaching photography along the way.
The company offers a variety of tours combining photography and urban exploration in Buenos Aires, Santiago, London and now Barcelona, where they launched in 2014. Their iPhoneography tour teaches the art of smartphone photography. The Clue tour goes on a treasure hunt around the city. The Streetscape tour, led by a professional photographer, visits some of the city's most visually inspiring locations.
So grab your camera and get involved in the city. As American photographer Jay Maisel said, "If you are out there shooting, things will happen for you.