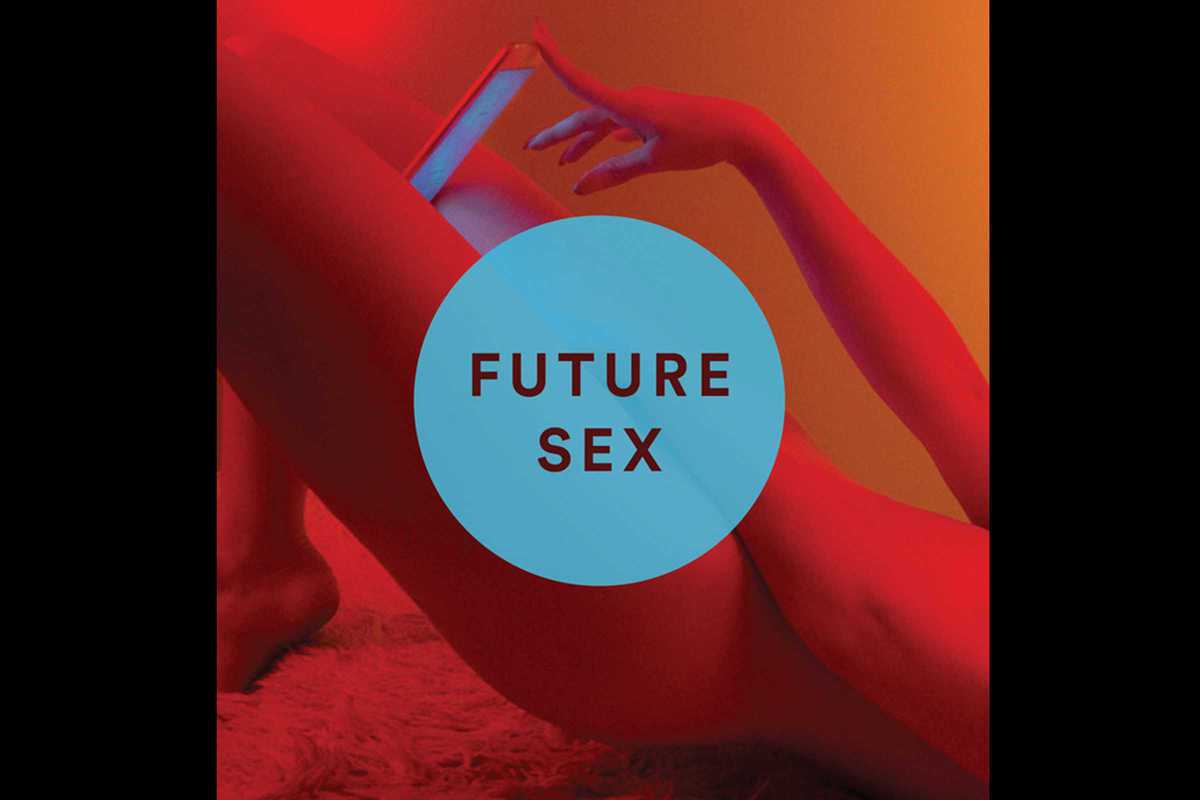 Published on June 1, 2017
Have you heard of orgasmic meditation? Ever tried Chaturbate? What kind of sex goes on at Burning Man? Does polyamory actually work? If you've ever wondered about these questions, or if they pique your curiosity, this book is for you.
In Future Sex, thirty-something single writer Emily Witt recounts the "sexual novelties" of the 21st century from a first-person perspective and with a wry and clinical eye. The Brooklyn-based journalist has written for publications including GQ, The New Yorker and The New York Times.
In her book, Witt relates her explorations of the dating jungle, as she pushes her sexual boundaries and finds humor, absurd situations and beauty. She writes about everything from genital massage, sex in the desert and uncontrollable desire for hotties to the incredible stories of people who have made love, relationships and sex defining elements in their lives.
This book will open your mind and, if you let it, doors to new experiences.
Sexo Futuro (€16.99, Spanish-language version at amantis).