Glass Hat
By Michael Mueller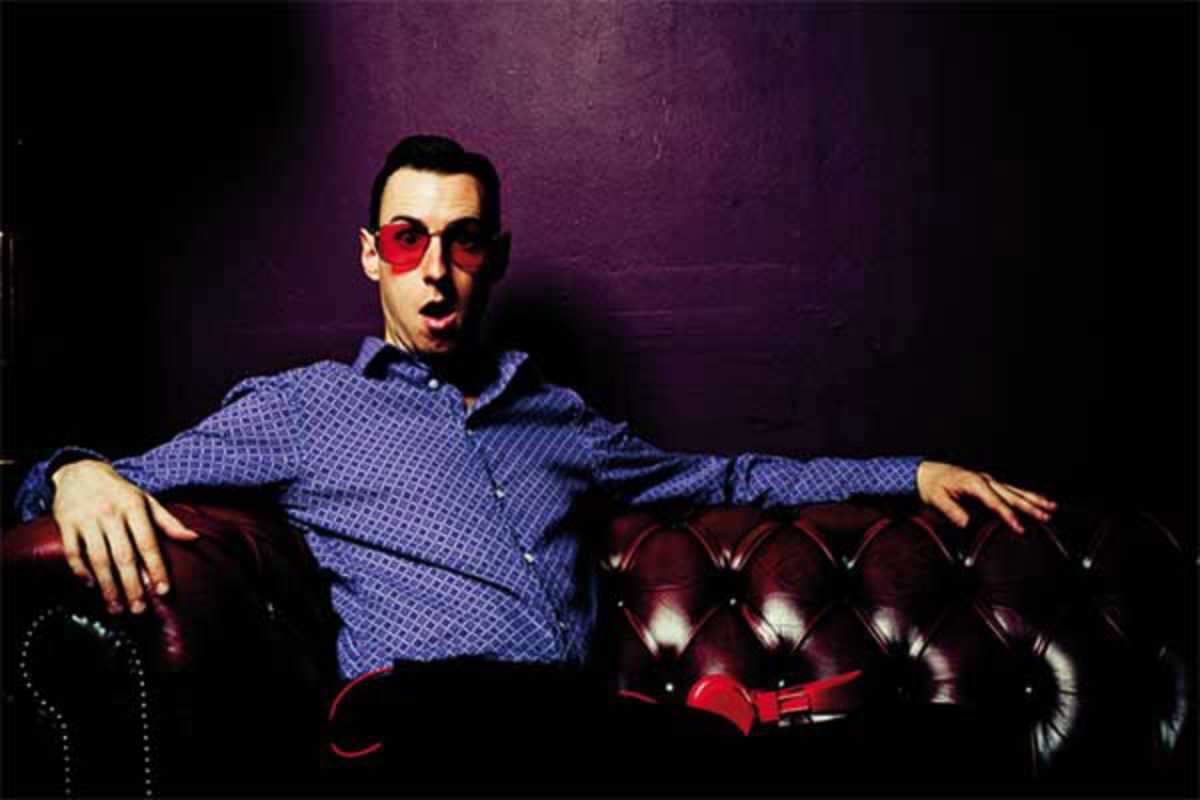 Published on April 1, 2016
This well-known local DJ rails against "the uniformity and snobbery all too often seen in the city's nightlife scene." Unpretentious and fun, Glass Hat's sessions mix popular music from the past decades with equal measures guitar and electronica.
See him at Tarantos Club (room 2 at Jamboree Dance Club) on Tuesdays and Sundays where he spins '70s to '00s, indie, pop, rock & disco. He's also the resident DJ at City Hall's new Fuckin' Monday party catering to a young crowd where he spins a mix of hits, R&B, hip hop, house, EDM, pop and rock. He occasionally takes to the decks of Mix loungeclub plus the Duna chiringuito (beach bar) in Prat.
Glass Hat also does gigs with local musicians through High Fidelity Collective. Musicians can get in touch with him through his label, Kiengi Records. He's also available for parties and private events.