Goodbye Sex, Hello Donut…
By Alena Kh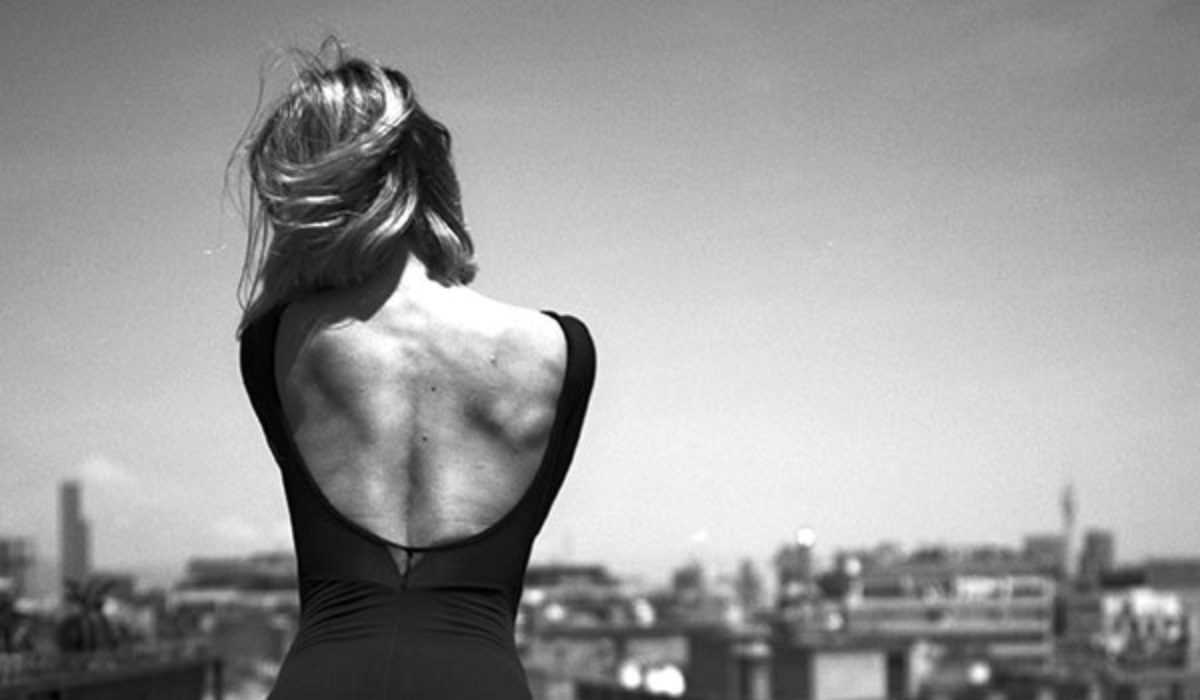 Published on March 1, 2015
It's amazing how much we lie when we talk about sex. A woman tells a friend that she has five vaginal orgasms a day. A man's member gets bigger in his story every time he tells it. As if it weren't bad enough, couples supposedly have sex non-stop for the first two years – after that, they're left only with a pure love for one another.
Ha, ha and ha. Right now, if I could, I'd write the smiling shit emoticon – for all those people. Here's a "confession" : couples have sex when they feel like having sex. And given all the the stress from work, studying, money and the thousand other things that make life difficult, couples are having less sex every day. Passion is roller coaster, not just its intensity but also how it evolves: some months we give ourselves over to it, others, well… we watch The Walking Dead and eat donuts.
If you're going through a dry spell and your friend suggests you've got a problem, buy her a donut and tell her to shut up.