Healthy Start Holidays
By Natasha Drewnicki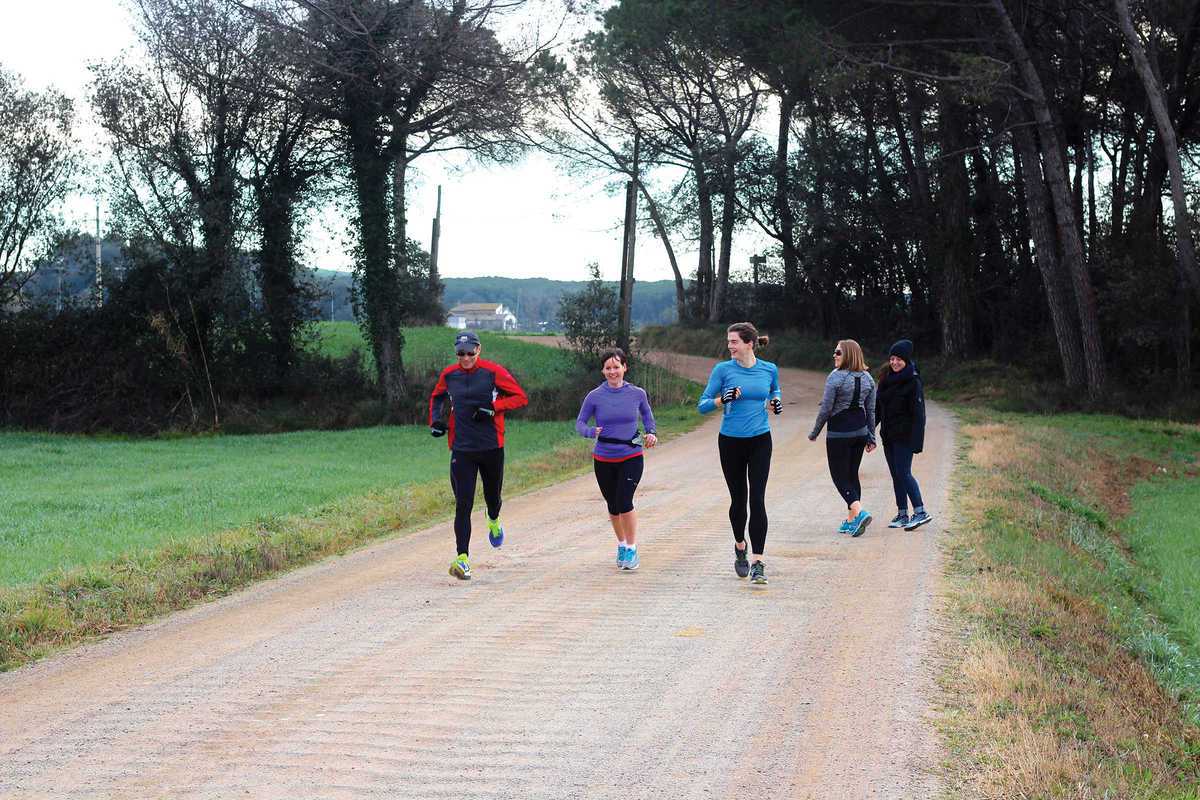 Published on April 1, 2016
Home-cooked meals. Outdoor activities and time in nature. A good night's sleep. We all know these things are good for us, but how do we make them balance with hectic work schedules, busy family lives and weeknights at the bar?

Rik and Laura, a Dutch cyclist and a British Pilates instructor, lead Healthy Start Holidays out of a contemporary villa in the Catalan countryside, one kilometer from the small town of Cardedeu. They've designed health retreats such as the Runner Starter Holiday or the Gluten Free Healthy Start Holiday, as well as bespoke options of up to a week for small groups, all based around their belief that three pillars are integral to a healthy life: nutrition, movement and lifestyle.


The team of experts on-hand include a nutritionist and a triathlete coach. Breaks include tours of local farms and markets to demonstrate the origins of food, road cycling excursions and Pilates classes – get in touch to start planning your ideal break.