iKitchen Academy
By Justine Ancheta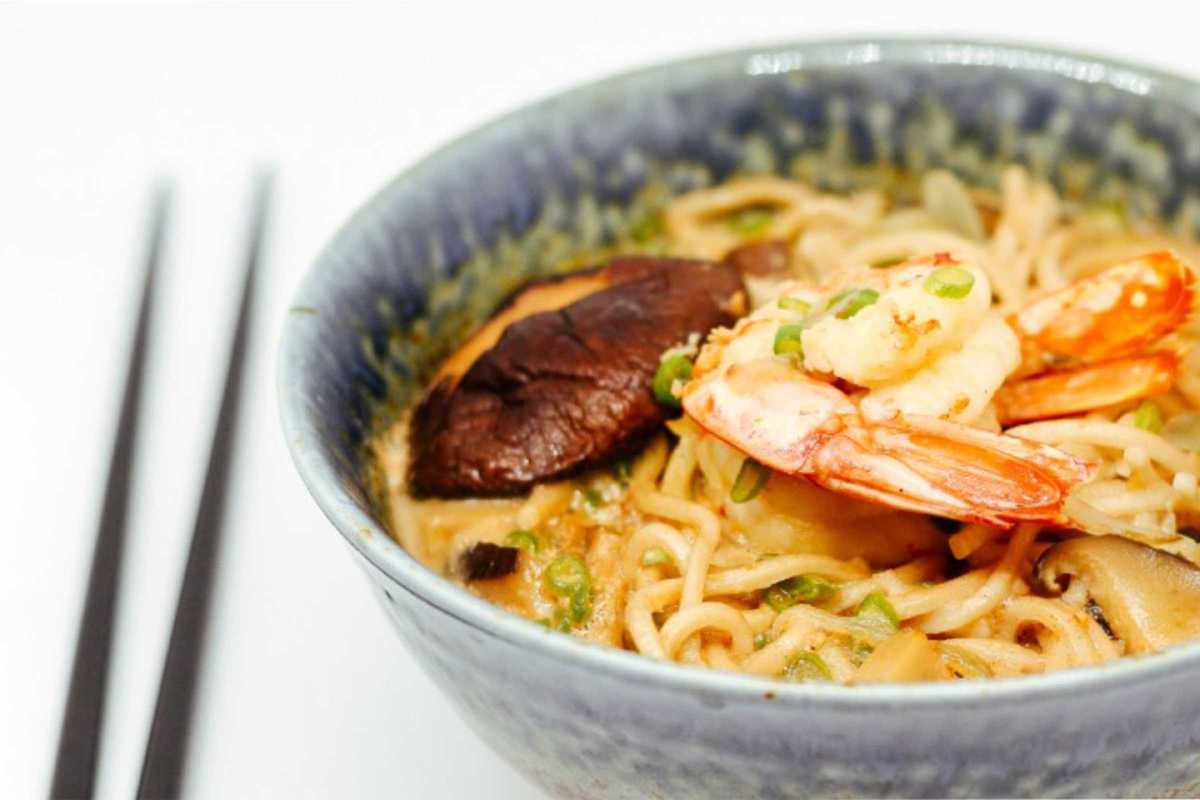 Published on May 1, 2020
Why not learn to roast a smoky escalivada or create a crispy-topped crema catalana? The professional chefs at BCN Kitchen teach popular cooking workshops out of their Eixample, Born and Boquería locations, but during the coronavirus closures you'll find Vanessa, Àlex, Xavi, Álvaro and Victor leading cooking classes at their sister project, iKitchen Academy.
The courses are design to help you learn key cooking techniques in order to prepare restaurant-quality dishes that will help you upgrade your culinary literacy – right out of your own home kitchen. Sign up for their Basque Cuisine course and learn how to prepare dishes like pastel de pescado (fish pie) or piquillos rellenos de carne (peppers stuffed with meat). Master a food staple with their Fresh Pasta course, or learn how to make trendy noodles in their Ramen & Soba course.
The classes are held in Spanish, and you'll receive a handy PDF of recipes as well. The courses include four or five dishes, with each dish presented in a video of about an hour and a half. If you're still unsure, check out the mini-trailer for each course. You can also buy standalone video recipes a la carte in their recipes section. There's even a video or two for free.
€9 course / €4 recipe