Incidents
By Matthew Duffield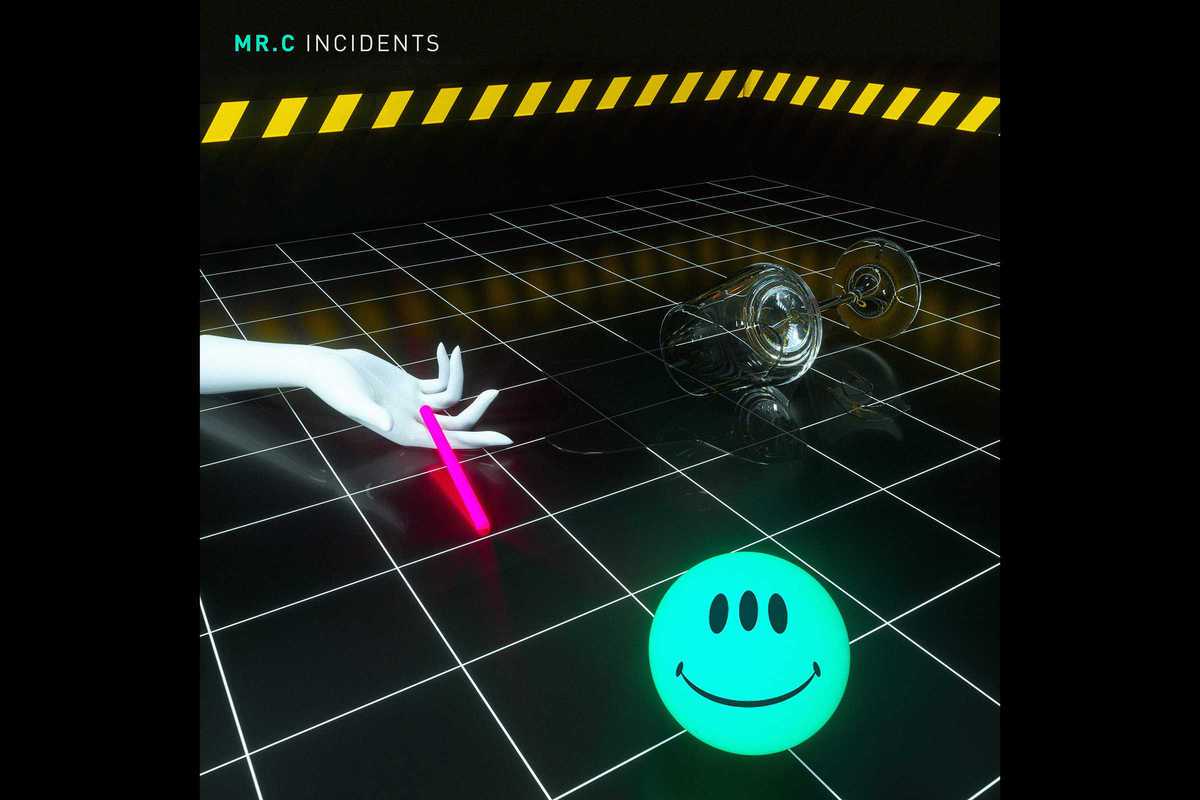 Published on April 1, 2017
When it comes to the history of dance culture, the figure of Mr.C stands tall. He flirted with pop stardom with The Shamen; he cofounded The End in London, one of the best clubbing venues of all time; his Superfreq parties and label have been going strong for over 15 years; and he's an instructor in Buddhist meditation.
He also has a long and illustrious career as a DJ and producer, and his latest album, Incidents, released on Superfreq, perfectly captures the spirit of his music. The Superfreq vibe is sensuous tech house, and Incidents is exactly that: rolling minimal beats, funky basslines, luscious synths and freaky acid sounds. Mr.C also brings his many influences as a DJ – including old school electro, US garage and Italo disco – into play to superb effect.
On "Stand Up" he gets back on the microphone for a protest song calling on ravers to defend their culture, proof enough of Mr.C's passionate belief that music is a celebration of life.