La Torre Ibiza – Vol. 3
By Matthew Duffield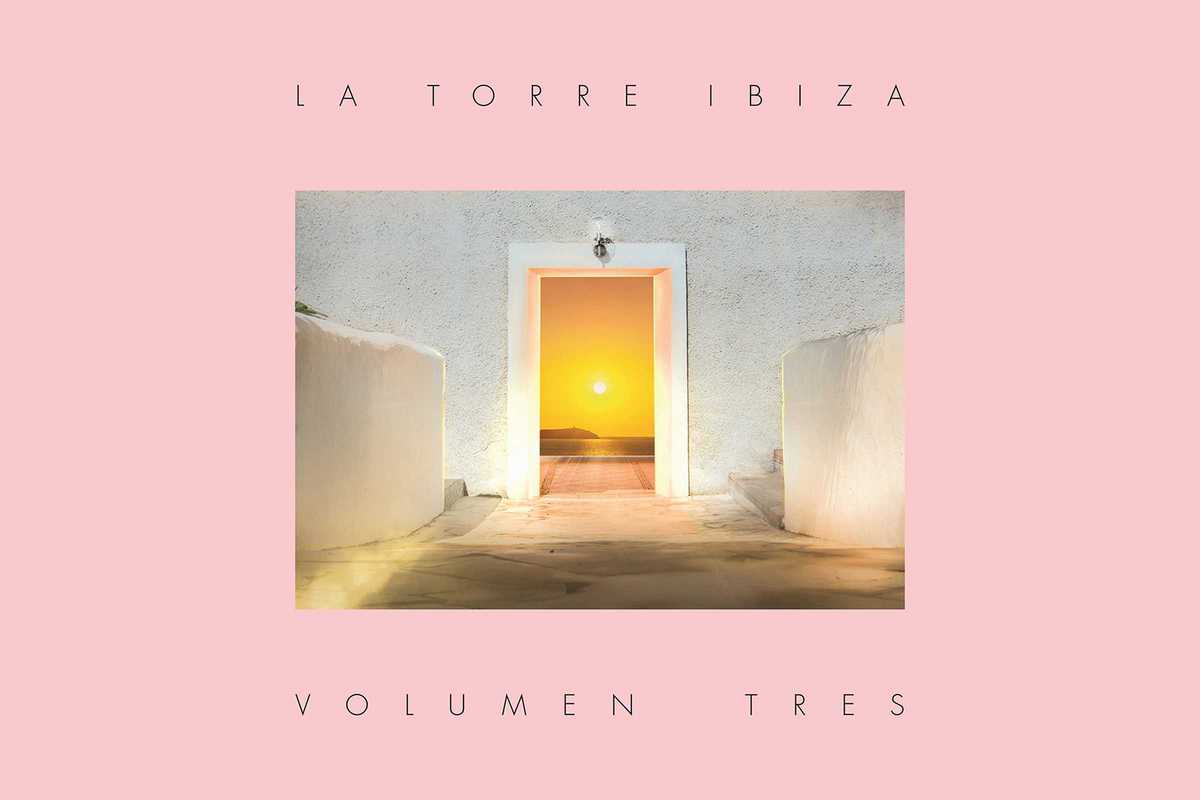 Published on July 1, 2019
Forget glitter, glamour and superclubs, the true spirit of the Ibiza – the Balearic spirit – is one of sun, sea and nature; hedonism, but quiet moments also, and timeless music not fettered by genre.

Mark Barrott and Pete Gooding, two of the island's DJs championing the Balearic vibe, have compiled La Torre Ibiza – Volumen Tres, the third installment in the series from the hotel of the same name. La Torre is located in Cap Negret on a beautiful cliff close to San Antoni, where you're as likely to find yoga classes as hear eclectic music. It's been two years since Volumen Dos, but who cares when the guys have put together 15 tracks as good as these.
All different but all special in their own right, from tracks by Lambchop and Swing Out Sister to Tears for Fears as re-imagined by Barrott and Malcolm McLaren's magical "Obatala." Whether you're visiting Ibiza this summer or not, this album will transport you there.
Released on July 19, 2019