LOGUE: KMRU
By Matthew Duffield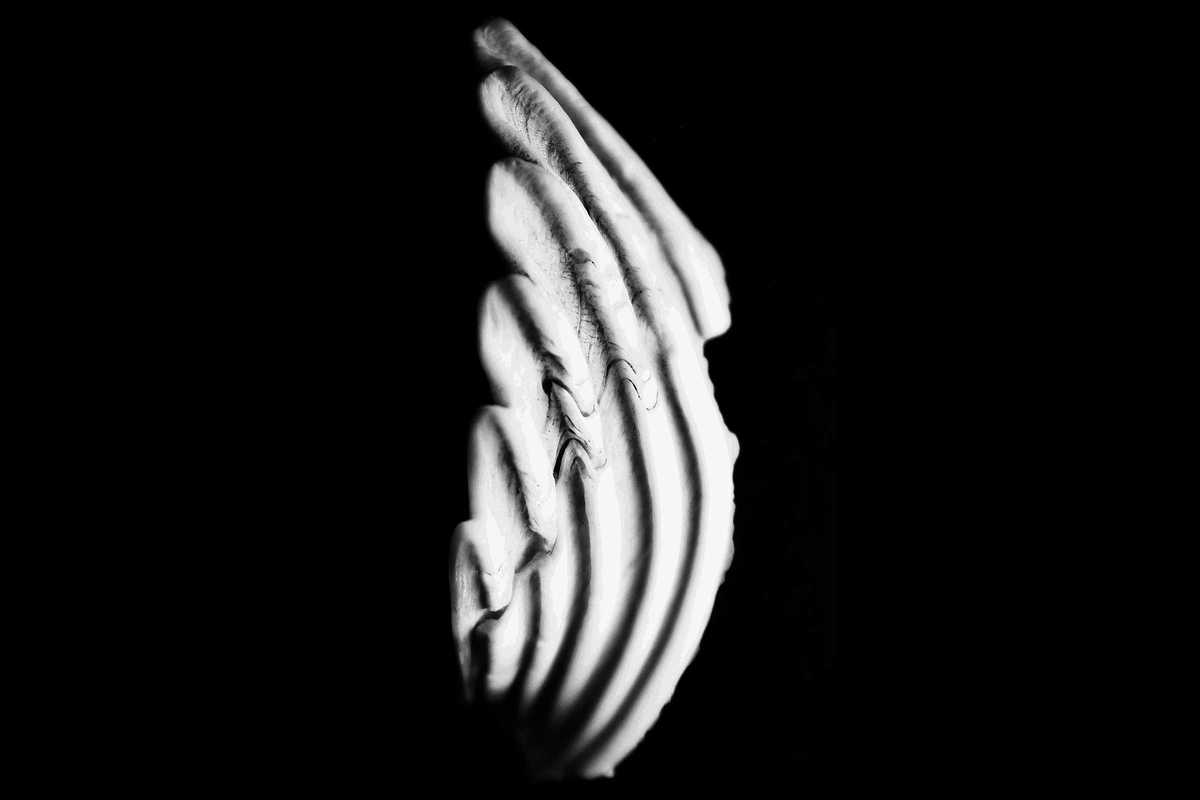 Published on June 1, 2021
One of the consequences of life under lockdown is that our listening habits have changed. Followers of electronic music, and indeed some artists and DJs, embraced ambient music with newfound passion, not just because it suited the mood of the times, but also because of the wealth of diverse and compelling ambient electronica being released. New artists have emerged who have pushed the genre into different spheres, and it has long moved on from tags like chillout and lounge.
One such artist is KMRU, originally from Nairobi, Kenya and now based in Berlin, who has become one of the finest sound artists in ambient music. Known for his use of field recordings, both natural and urban, which he incorporates into his tracks, Joseph Kamaru has already released an impressive catalog of records. Albums like Jar, Peel and Opaquer, all in 2020, as well as numerous EPs, have been joined by groundbreaking DJ mixes for Resident Advisor and Lapsus Radio on Radio 3 (RTVE) in Spain to create a genuine sense of excitement around his work. His latest album, Logue, released in May on Injazero Records, is a further step with its richly atmospheric and emotional sonic landscapes, and the increased use of percussion and deep swathes of sound have added a further dimension to what is a seriously good collection of music. His own field recordings are ever present too.
Those who were lucky enough to catch his live performance in the gothic splendor of the basilica of the church of Santa Maria del Mar, as part of the Etnoscòpic festival of contemporary arts and ethnology, will know exactly why KMRU is regarded as one of the most exciting new talents in electronic music. His sound took on a darker and more hypnotic hue than on Logue to reflect the setting – appropriately hashtagged as #DroneTemple – but the album retains many of the same qualities. Most definitely, music for contemplation.