LOV Kombucha
By Ben Holbrook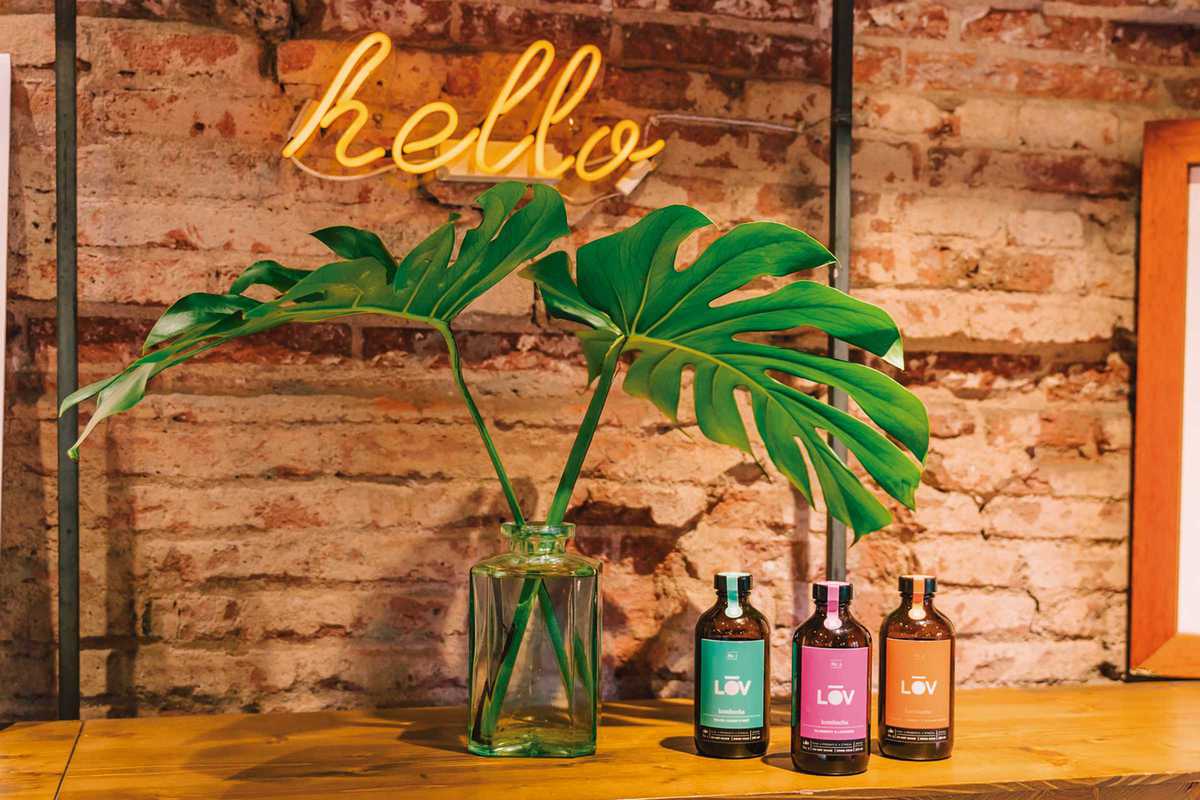 Published on January 1, 2020
Barcelona-based LOV Kombucha is an artisanal company making non-alcoholic fermented drinks packed with revitalizing probiotics, organic acids and nutrients.
But this is more than just another health-kick drink. Kombucha is a movement in its own right, and embodies contemporary culture's demand for products that promote wellness, mindfulness and environmentally-conscious living. Kombucha is a completely natural product made by fermenting tea and is celebrated for its detoxifying properties, which can "reset" your gut and rebalance your digestive system. They really are delicious, too, with flavors like mandarin, turmeric & pepper, blueberry & lavender, and moringa, ginger & mint.

Try a LOV Kombucha for yourself at suitably cool cafes like Skye Coffee Co., SlowMov and Citizen Café, or pick a couple up at health food stores like BioBarri and Alsur Deli. You may even spot them at your favorite cocktail bar!