Modern Attraction
By Alena Kh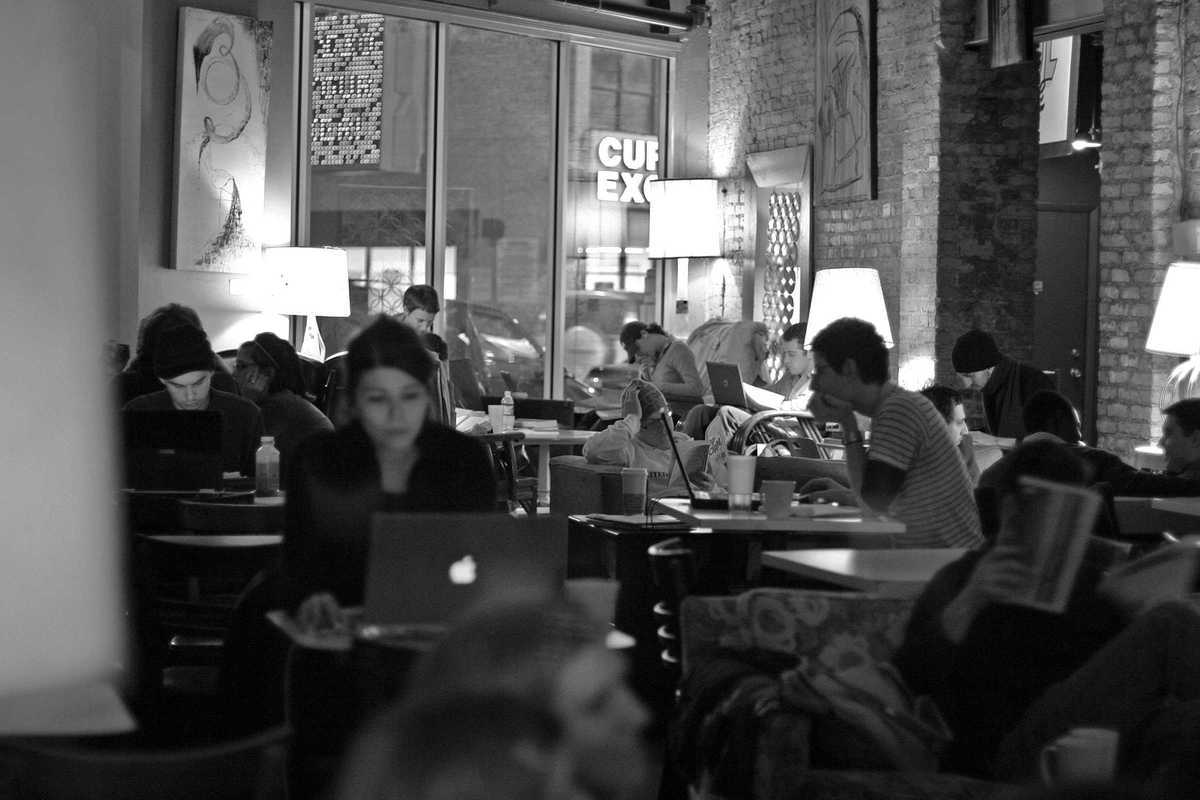 Published on August 1, 2017
I read somewhere that hipsters don't know how to hook up, that we act so above it all that we end up alone. And how true it is.
The other day I went to a bar to people-watch. Tons of young people, like me, with wild shirts, colored hair, Vans and tattoos of cactuses and triangles, watching each other out of the corner of their eyes, each one acting cooler than the last. All alternative, cultured and with lots of style – but throughout the night, nobody approached anybody else.
It's curious: our modern lives are designed to grab attention, to attract, to stand out, for others to envy. But we're alone, absorbed in our perfect worlds of light wood and Swedish design, of palm tree shirts and platform shoes, of bleached hair and nice rings, all beautiful and photogenic. And yet we have no one to share it with. Because everyone else is too busy creating their own galleries for all the others to admire, too.